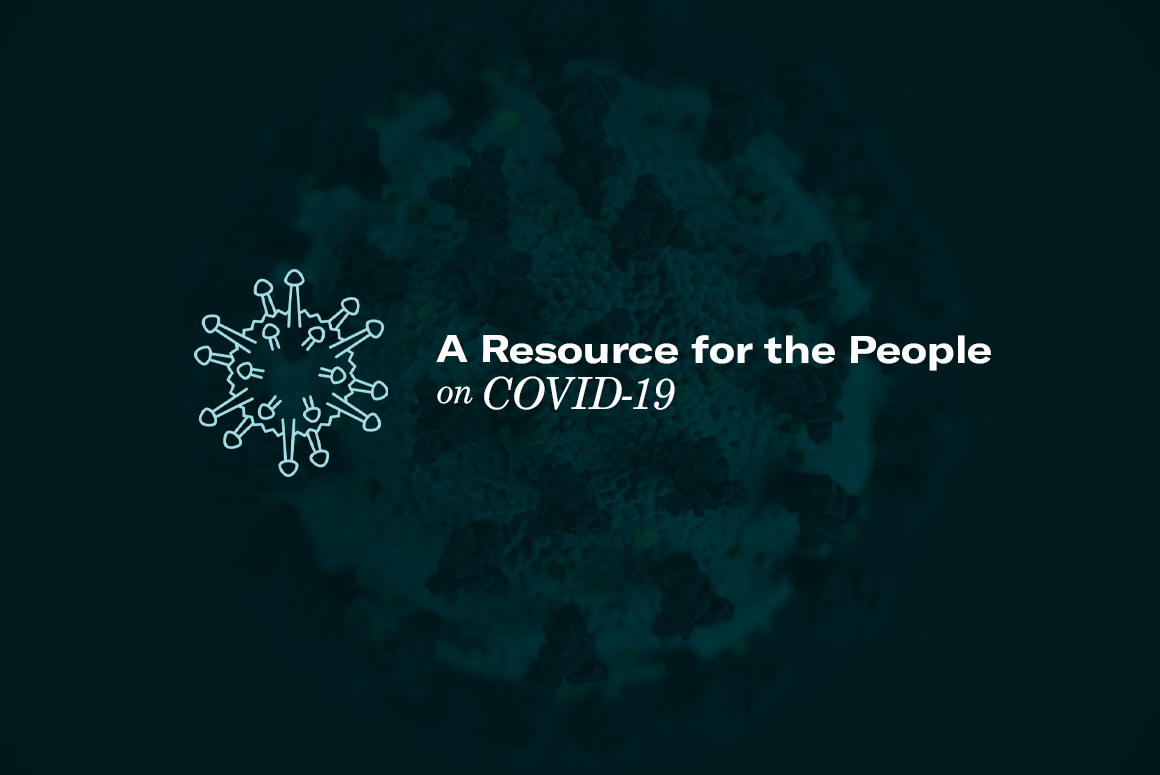 As the spread of COVID-19 (novel coronavirus) makes its way across Alabama and the United States, it is essential that all government officials follow public health experts' recommendations to help ensure a response plan that protects the health, safety, and civil liberties of all. 
The ACLU of Alabama will be watching closely to make sure that the government's response is scientifically justified and no more intrusive on civil liberties than absolutely necessary. 
Alabama Jails and Prisons
People involved in the criminal legal system face heightened risk of COVID-19 infection, particularly in Alabama where overcrowding in state prisons is the worst in the nation. To limit outbreaks of COVID-19, officials must develop plans quickly in coordination with local public health officials to ensure the safety of incarcerated people, medical staff, and correctional officers.
On March 16, we called on Alabama leaders to release their plans to prevent the spread of COVID-19 inside the prisons, to quarantine and care for any prisoner who shows symptoms, and to ensure all supplies and food remain stocked during this crisis. We also asked them to address how they plan to provide continued staffing in the event of staff shortages due to illness or caring for an ill family member. ADOC staffing is currently at 40 percent. 
On March 17, ADOC released new preventative measures that will be in place regarding visitation, medical treatment, and other changes. We will continue to monitor this situation.
Prisoners do not forfeit their right to adequate, timely care just because they are behind bars. A prison sentence should never become a death sentence when measures could have been taken to prevent it.
Pardons and Paroles
On March 17, the Alabama Bureau of Pardon and Paroles released guidance for probationers and parolees to get information about reporting requirements during the coronavirus pandemic. For more information on supervision over the next few weeks, parolees and probationers should call 1-800-269-5081. They can also email [email protected].
2020 Elections
On March 18, Governor Kay Ivey postponed Alabama primary runoff elections that were scheduled for March 31, 2020 until July 14, 2020. 
Other Resources
This page will continue to provide updates on how the COVID-19 pandemic is impacting civil rights and civil liberties in Alabama. We will also be sharing relevant community and statewide news and resources here as well.
If you think you may have symptoms of COVID-19 or have questions about being tested, contact your general healthcare provider to ask about testing. If you do not have a general healthcare provider, contact the Alabama Department of Public Health at 1-888-264-2256. 
Page last updated: May 5, 2020