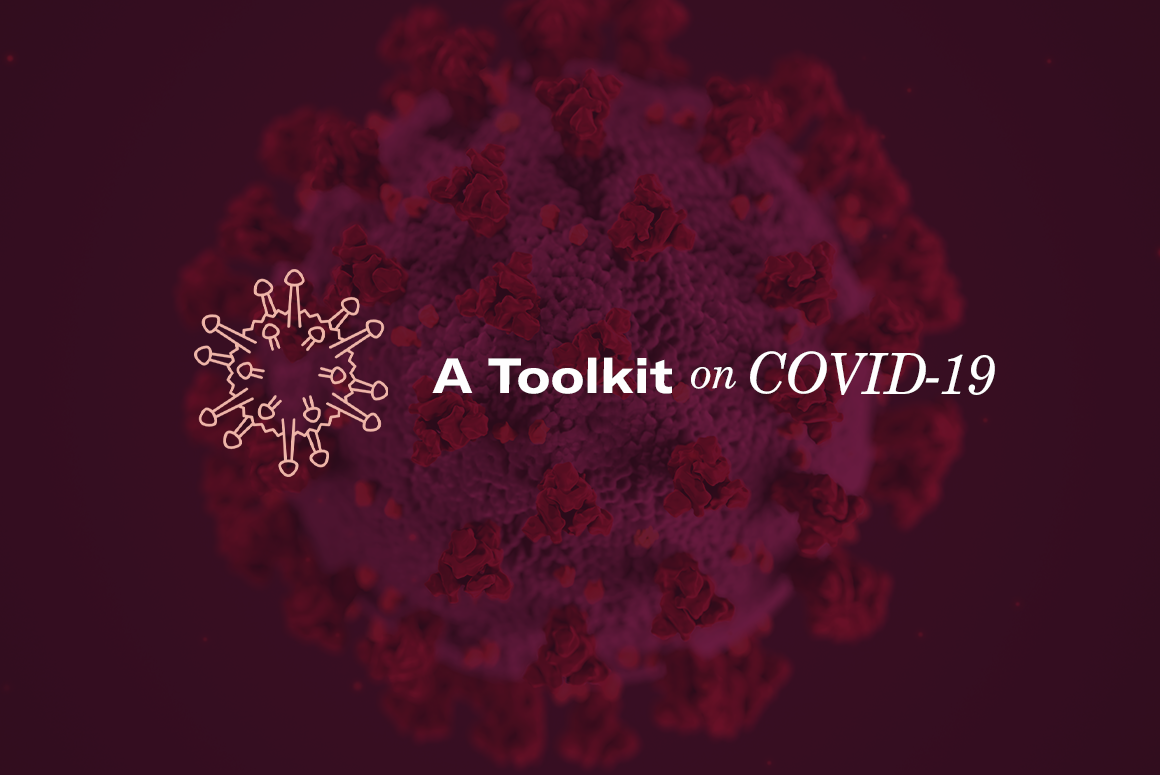 The COVID-19 toolkit is a centralized resource for recommended policies and other resources as it relates to responding to COVID-19 needs and concerns.
This page will continue to provide updated as new developments arise and new resources become available.
If you think you may have symptoms of COVID-19 or have questions about being tested, contact your general healthcare provider to ask about testing. If you do not have a general healthcare provider, contact the Alabama Department of Public Health at 1-888-264-2256.
Page last updated: April 7, 2020