Defending our rights to equality, liberty, and justice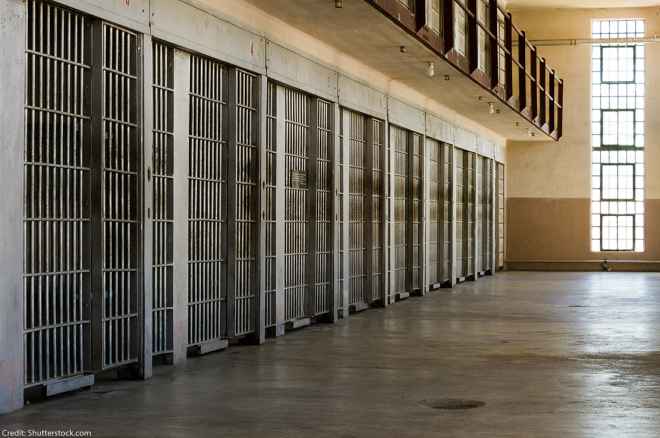 The special session is scheduled to begin on Monday, September 27.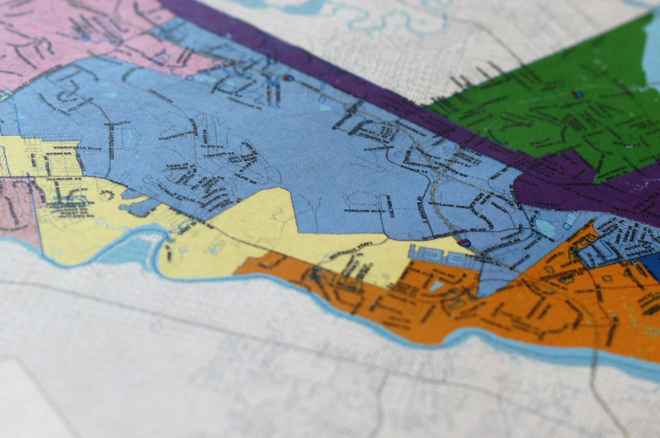 Voting Rights
Here's how 2020 census data could determine your voice in future elections.
LGBTQ Rights
This year, legislation has swept the country that threatens the trans and gender non-conforming community. More than 80 bills have been filed in state legislatures across the country in order to ...