Join us and fight for justice.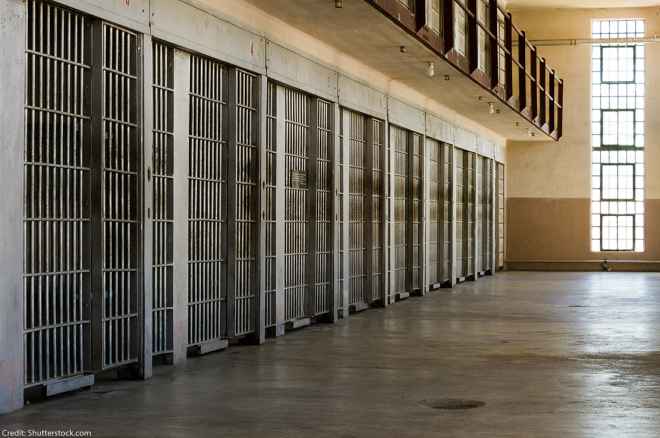 Learn how we have been fighting for reproductive freedom and smart justice this summer.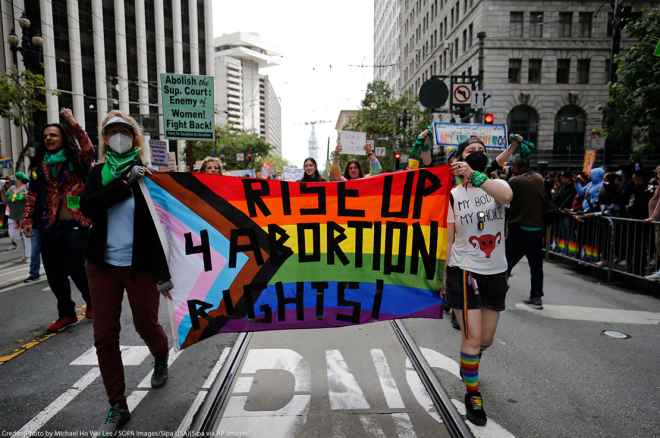 Two months ago, the U.S. Supreme Court overturned Roe v. Wade in a shameful ruling that decimated access to abortion. Adding insult to injury, this unprecedented assault on our fundamental rights and bodily...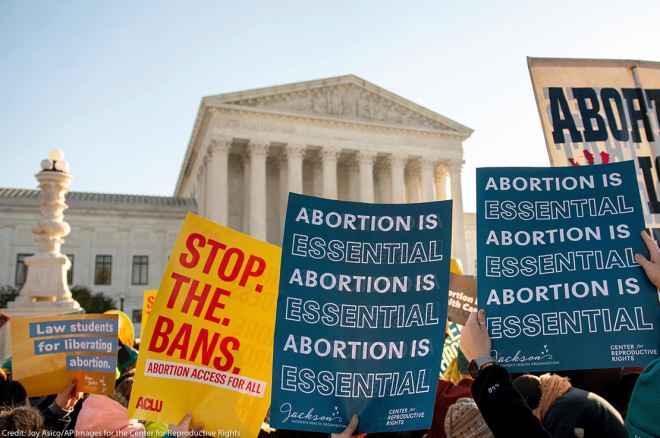 The impact of the Supreme Court's ruling overturning Roe v. Wade will be devastating. Here's what comes next.
The uprisings in response to George Floyd's murder by the Minneapolis police marked a clear demand from communities across the country: defund the police. Amidst these uprisings, the ACLU co-signed efforts calling for police divestment and community reinvestment.
Know Your Rights