Sunday September 17 is Constitution Day, an annual commemoration of the day the US Constitution was signed in 1787. The individual rights guaranteed by the Constitution and the Bill of Rights applies to all people living in the United States, including the very important freedom of speech and the right to peacefully assemble. 
To celebrate these rights afforded to us by the Constitution, we have selected 8 songs showcasing artists using their voices to speak out and shed light on the injustices of today. While there are literally hundreds of iconic protest songs from other eras, particularly during the Civil Rights Movement, we wanted to choose contemporary songs that prove the continued power of music to embody a movement. What are your favorite protest songs? 
1. Schoolhouse Rock! - The Preamble
From the classic educational series Schoolhouse Rock, this is possibly the only song that is literally about the Constitution. Getting the lyrics stuck in your head on this song will mean you've memorized the Preamble! Gold stars all around.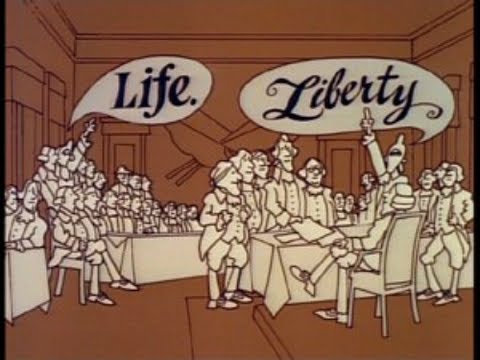 2. La Santa Cecilia - Ice El Hielo
While part of Constitution Day was designed to celebrate newly naturalized citizens, we must also acknowledge those who are denied recognition and citizenship as undocumented immigrants, particularly given the recent DACA rescission and other continued assaults on the immigrant community. By highlighting three people struggling to live their lives as undocumented immigrants under the looming threat of Immigration and Customs Enforcement (ICE), this video became an unofficial anthem for immigrants' rights.

3. The Slants - From the Heart
This Asian American band from Portland literally took on the Constitution when their case went to the Supreme Court (and won!) after their application to trademark their band name, The Slants, was denied for being "offensive." The ACLU got involved, arguing that "if the First Amendment means anything, it means that the government can't hand out benefits based on how much it agrees with the views you express." This song was written about their thoughts and experiences during this legal battle.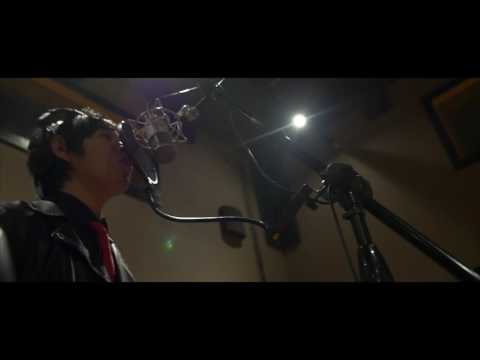 4. Kendrick Lamar - Alright (EXPLICIT)
As police killings of Black people gained national attention and outrage following the deaths of Michael Brown, Eric Garner, Tamir Rice, Freddie Gray, Walter Scott, and others, this song released in the summer of 2015 gave voice to that pain and struggle. By providing hope that together "we gon' be alright," this song became an anthem of the Black Lives Matter movement and has been heard chanted at protests across the country.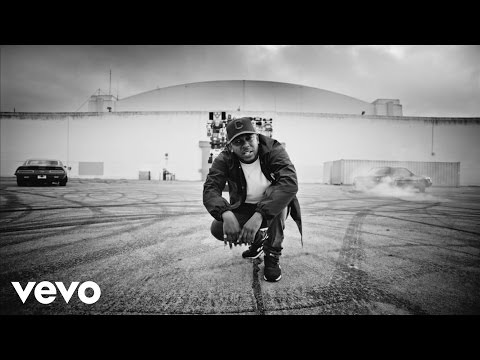 5. MILCK - Quiet
As millions of women (and men) gathered around the world to protest the inauguration of Donald Trump, this artist performed a live rendition of her song at the Women's March in DC. With a refrain of "I can't keep quiet," this song speaks to the importance of standing up for what you believe because it's too important to be silent.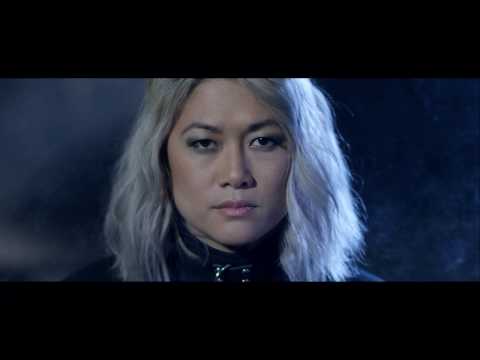 6. The Julie Ruin - I Decide
Fronted by Kathleen Hanna, legendary riot grrrl icon and punk rock queen, this song is all about female empowerment and taking control of your own life, whether it's deciding what to wear, where you want to work, who you want to be with, or when you want to start a family.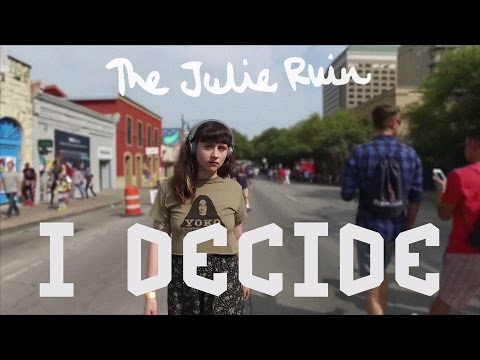 7. Against Me! - True Trans Soul Rebel (EXPLICIT)
Warning: This content contains references to transphobia and suicide.
This folk punk band has no shortage of political anthems, including songs like "Baby I'm an Anarchist" and "White People for Peace." But in 2012, singer Laura Jane Grace publicly came out as transgender and announced plans to transition, and this song dives into her coming to terms with her true identity. In an interview with Elle, Grace says, "To get up on stage and have so many people connect with the song, shout the lyrics back at me regardless of whether or not they themselves are trans or fully understand the trans experience, just seeing that they can connect with that base human need of love that we all have... it's a moment my younger self would have never expected to experience."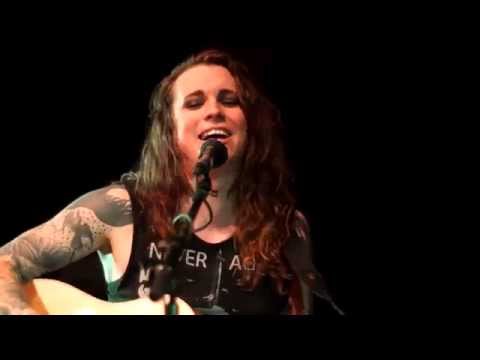 8. Pussy Riot - Putin Will Teach You How To Love
But what happens in a country where the government can and does censor criticism and opposition? Ask this Russian band who, while filming this video for a song criticizing the Kremlin and its silencing of protesters and journalists who report unfavorably on Putin and his policies, were whipped and teargassed. This video is not a staging but a real recording of that brutality that was captured on camera. Members of Pussy Riot were also arrested and sentenced for "premeditated hooliganism performed by an organized group of people motivated by religious hatred or hostility" after performing obscene lyrics in a cathedral.