The 2020 Alabama Legislative Session convened on Tuesday, February 4, 2020. Read more about Following the 2020 Legislative Session.
Frequently Asked Questions
The Alabama 2020 Legislative Session is officially here! This first session of the decade has the potential to be one of the most impactful for our state.
Thousands of bills will be filed between now and May, and many of these are expected to deal with criminal justice reform, reproductive rights, LGBTQ rights, prison reform, and immigrant rights. In fact, several bills have already been heard in legislative committees in just the first week.
It's so common for a bill to be filed, passed by the legislature, and signed into law by the Governor before communities are even aware of it. Even worse are the times where organizations spot the potential harms beforehand but aren't able to rally and mobilize communities in time.
That's why we're being proactive this year.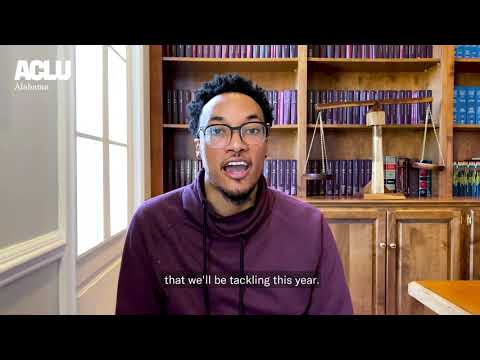 Every week between now and May, we'll be sending you a roundup of what happened in the Alabama Legislature the week prior. Our hope is that these updates will give you an opportunity to get engaged this session and build your activist chops.
You have the power to make sure that civil liberties in Alabama are strengthened this 2020 Legislative Session.
Will you use it?