February is Black History Month, a month dedicated to celebrating, honoring, and reflecting on the contributions that Black Americans have made to the United States. First celebrated as a single week in February, Black History Month became a month-long holiday in 1976, 200 years after the Declaration of Independence was issued. Gerald R. Ford, who was president at the time, asked the nation to "seize the opportunity to honor the too-often neglected accomplishments of Black Americans in every area of endeavor throughout our history."
As Black History Month comes to a close, we selected 9 songs with artists that raise awareness on issues that affect Black people in the US; honor Black culture, heritage, and struggle; and celebrate the efforts that the Black community overcame, and continues to overcome, despite institutions that continue to work against them. What song resonates most powerfully with you?
1. Princess Nokia - "Brujas" [EXPLICIT]
A powerful song and a gorgeous video, Princess Nokia celebrates her heritage and history unapologetically. In her raps, she claims all her identities wholeheartedly and talks about race, femininity, New York, sexuality, and much more. Although all her songs are worth a listen, this one, in particular, recognizes the power of her ancestors and their role in her own life, despite the centuries of oppression that they had to endure. In her own words, "don't you fuck with my energy."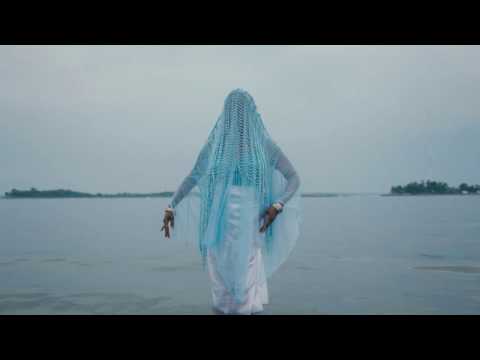 2. Celia Cruz - "Azucar Negra"
Probably the most famous Afro-Latina in the music industry, Celia Cruz has brought life and salsa all over the world. Born in Havana, she lived there until 1959, when she left Cuba for Mexico and later the United States once Castro came into power. Even after she left, Celia always brought things back to her Cuban heritage. "Azucar Negra" showcases her love for herself and her culture.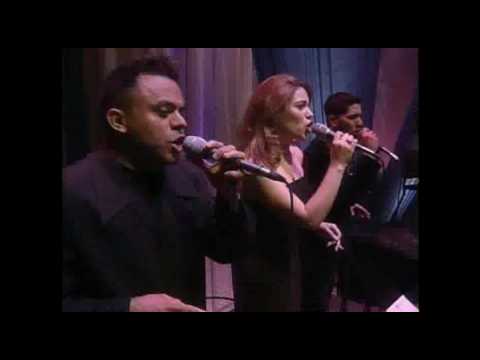 3. Kirk Franklin - "Brighter Day"
Gospel music has a special resonance within the Black community and "Brighter Day" captures the testimony and joyful praise that reverberates off the walls of Black churches every week. 

4. Chance the Rapper - "No Problem" [EXPLICIT]
With this song, Chance bucked the status quo and sent a bold message to the music industry that he will not fall in line. This song also serves as a reminder that Black millennials aren't reliant on the same systems that have validated the worth and excellence of Black people in the United States. In fact, they can build their own paths and buck the system.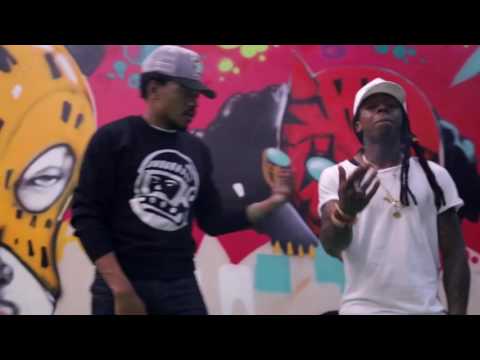 5. Kendrick Lamar - "DNA"
Considered one of the greatest hip-hop artists of our time, Kendrick Lamar often alludes to themes of systematic oppression and civil rights issues. In his song, "DNA," Kendrick delves into his multifaceted experience as a Black man in the United States, both criticizing and celebrating aspects of culture, rapping "I got power, poison, pain, and joy inside my DNA." Kendrick empowers Black Americans and warns them of the perils of falling victim to the institutions set for the Black race by society.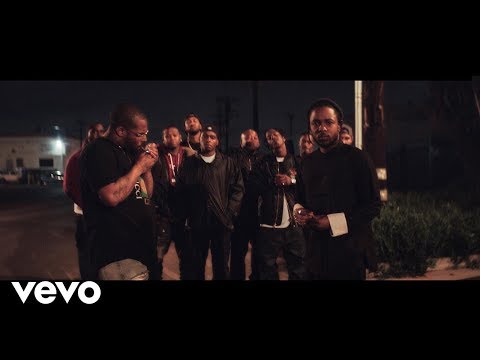 6. Beyoncé - "Formation"
Possibly one of the most notable black music artists of our time, Beyoncé often uses her massive platform to raise awareness on the issues that Black women face every day through empowering and moving music. In her song "Formation," Beyoncé shares her pride for her heritage, noting her familial roots in Alabama and Louisiana; provides a sense of empowerment of Black culture, with beats that sound like marching band stomps; and provides political criticism, with the introduction of her song and her music video depicting the destruction and neglect of New Orleans after hurricane Katrina.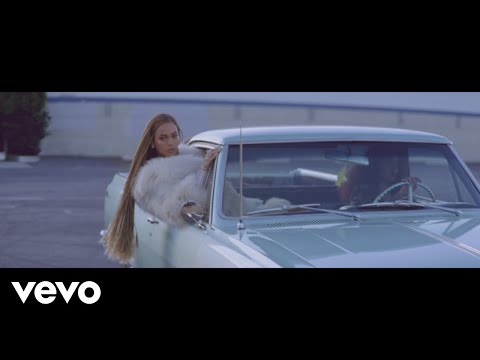 7. Childish Gambino - "This Is America"
In a video that became one of the most discussed and dissected videos of 2018, "This Is America" touches on the intersections between gun culture, mass shootings, police brutality, and racism using jarring imagery and juxtaposing minstrel-esque performances in front of chaotic and violent backdrops. Not only did this song, video, and album break award records for Gambino, a.k.a. Donald Glover, but it also forced American audiences to uncomfortably confront the ways in which Black Americans struggle to survive in our society.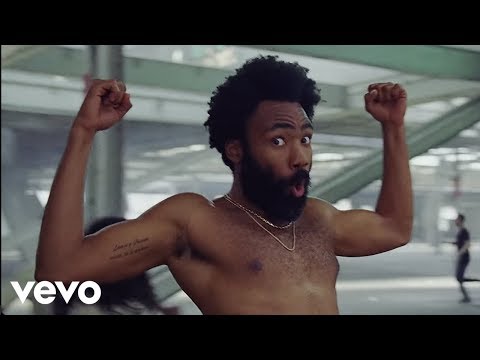 8. Solange Knowles - "Don't Touch my Hair"
In her song, "Don't Touch my Hair," Solange Knowles explores a common microaggression against Black women. Historically, women with textured hair have been marginalized by society—with employers deeming natural hairstyles, wigs, weaves, and braids as unprofessional, and with the general stigmatization, appropriation, and mocking of the hair of Black women. In her beautiful song and equally beautiful music video, Solange artfully describes the importance of body autonomy, individuality, and the powerful energy of hair.


9. Janelle Monae - "Pynk"
Following her latest album Dirty Computer, Janelle Monae officially came out in 2018 as a queer Black woman, and nothing was more celebratory of this than the video for "Pynk." A soft pink hue tints the video, as Monae and others dance in vulva pants and sing about sexuality and the female body (with or without vaginas), which makes this song and video an honest and boundary-pushing achievement for trans inclusivity, for female sexual empowerment, and for Black queer representation.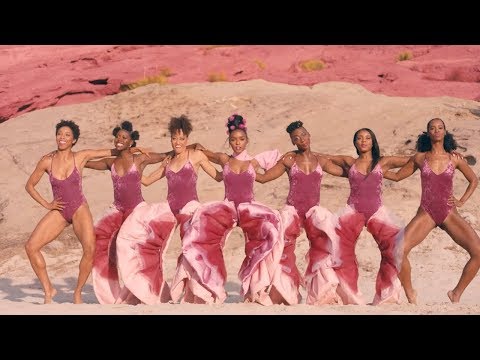 Though we honor Black history heroes and stories of the past, radical changes are being made to push the Black community forward every day, as demonstrated through the community's activism and advocacy, increased education, and contemporary music that speaks to millions.
Photo: "This Is America" by Dylan Pech on Flickr, licensed under CC 2.0