June is Pride Month, chosen to commemorate the anniversary of the Stonewall riots that happened in June 1969 and is largely regarded as the catalyst for the gay rights movement. This month, many cities hold their own Pride parades and festivals, which represents an opportunity for the LGBTQ community to be visible, to be celebrated, and to inspire.
Alabama has pride festivals in Montgomery, Birmingham, Huntsville, Auburn, Mobile, Tuscaloosa, Selma, Florence, and more are being added every year. To celebrate the LGBTQ community and their contributions, we selected 9 songs that speak to our right to be who we are without shame, fear, or discrimination. What are your favorite songs?
1. Queen - I Want To Break Free
The "I Want To Break Free" music video opens up with all four members of Queen dressed in drag, cleaning a house, as a parody of the British soap opera Coronation Street. The song is seen as one of the most important, and controversial songs, the band released, pushing the boundaries on. The song has been embraced by the LGBT+ community as a liberating song that embodies breaking free from societal norms. 


2. Hayley Kiyoko - Girls like Girls
Nicknamed "Lesbian Jesus" by her fans, Hayley Kiyoko is a pop singer who unapologetically embraces her sexuality and hopes to let her LGBTQ+ fans know that they are not alone. One of her most notable songs, "Girls like Girls," tells the story of two teen girls who eventually realize their love for each other, ending the music video with a kiss. The video recently hit 100 million views on YouTube.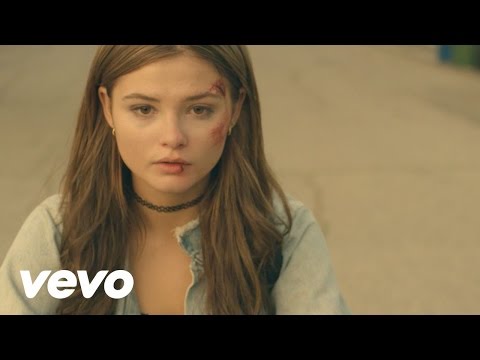 3. Troye Sivan - HEAVEN
With lyrics like "Without losing a piece of me/How do I get to heaven?/Without changing a part of me/How do I get to heaven?", Troye Sivan's HEAVEN is an emotional song dissecting the thoughts and anxieties of a gay teen.  The music video, equally as beautiful as the song, shows footage of LGBTQ+ activists and protests in black and white, in an effort to give viewers a better understanding of LGBTQ+ history. Sivan released the video a day before President Trump's inauguration as a symbol of hope and unity for the future in the face of uncertainty with the Trump administration. 


4. KC Ortiz - Shut Up (Featuring Pastors Sheryl Brady) [EXPLICIT]
An Alabama native now in Chicago, KC Ortiz's music explores her relationship with God as a trans woman, using gospel church elements in the music to challenge the hostile environments of many Southern churches towards the LGBTQ community.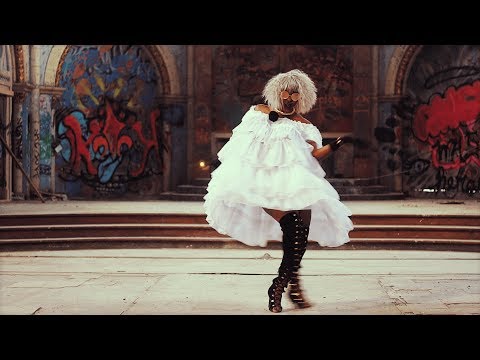 5. Ariana Grande - Be Alright
Living with a queer identity means facing unique hardships for survival on the day to day. This song provides an infectious house beat with an even more infectious chant of "we gonna be alright" as a subtle reminder that, despite the challenges and difficulties of life, it gets better (and it's really fun to vogue to).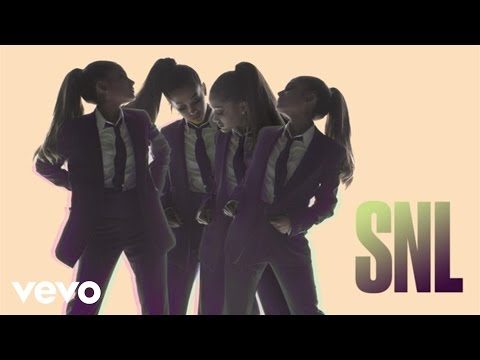 6. Whitney Houston - I Wanna Dance with Somebody
Who didn't grow up wanting to be Whitney Houston? "I Wanna Dance with Somebody" wasn't yet another love song ballad from America's favorite songstress but an uptempo and fun dance song that you inevitably sang in front of your mirror with your hairbrush. This song represents self-love and finding joy and affirmation in community -- a love much like that we share in kinship with our LGBTQ family.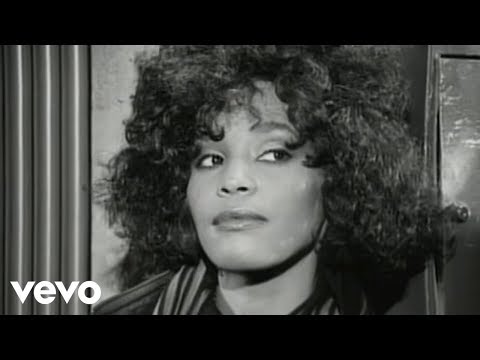 7. Shea Diamond - I Am Her
At age 20, Shae Diamond was arrested for robbing a convenience store to help fund Gender affirming surgery. During her time in male prisons, she began developing as a songwriter. Now, at age 40, she is creating music that expresses the struggles she faced as a transgender woman. The lyrics, "There's an outcast in everybody's life and I am her (I am her)," encapsulate the loneliness she, and other LGBT+ individuals, face in society.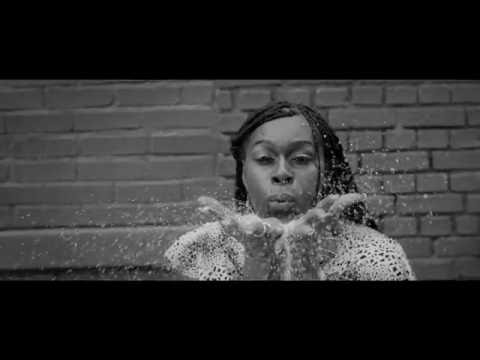 8. Macklemore and Ryan Lewis, feat. Mary Lambert - Same Love 
"Same Love," written by Macklemore and Ryan Lewis, was released in 2012 in support of gay marriage legalization. The song features Mary Lambert, who intertwined her own story into the song, singing, "And I can't change/Even if I tried/Even if I wanted to/And I can't change/Even if I tried/ Even if I wanted to/My love (X3)/She keeps me warm."
9. Eugene Lee Yang - I'm Gay
CW: bullying, violence
Eugene Lee Yang of Buzzfeed's Try Guys came out as gay in a video posted on YouTube. The video, choreographed by Eugene, depicts the journey to discovering his sexuality. There are scenes with his family, his relationships, judgment from others, and a celebration of his sexuality. The video was posted as a fundraiser for The Trevor Project, non-profit raising money for suicide prevention of LGBT+ youth, and has raised over $90,000 in the first five days.