March is Women's History Month, a month aimed to honor the struggles of women in the past, to celebrate their current achievements, and to inspire women across the globe to continue to fight for a more fair and inclusive future. First celebrated as a single week in March, Women's History Month became a month-long United States holiday in 1987.
To commemorate the contributions that women have made and continue to make to society, we selected 11 songs with artists that empower women, inspire ambition and persistence, and celebrate the strength and resilience of womankind. What's your favorite song celebrating women?
1. Beyoncé – "Run the World (Girls)"
Possibly one of the most notable female music artists of our time, Beyoncé often uses her massive platform to empower women through powerful lyrics and beautiful music videos. In her song "Run the World (Girls)," Beyoncé lists qualities that make women great, including intelligence, hard-work, and physical and emotional strength, singing "How we're smart enough to make these millions/ Strong enough to bear the children / Then get back to business." Beyoncé also applauds and encourages working women and educated women. Her music video, like the song itself, includes military elements: a military style drumbeat, emphatic dance, and an army of women ready to take their place in society.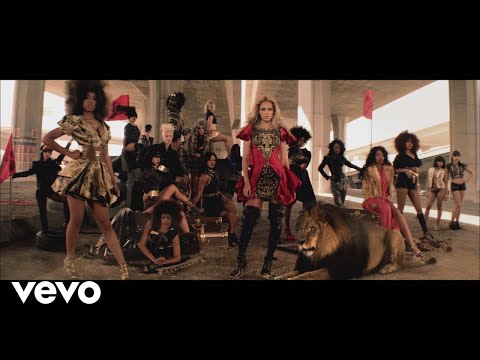 2. SZA feat. Kendrick Lamar – "Doves in the Wind" [EXPLICIT]
Recent breakout artist SZA uses vulnerability and femininity to describe the female experience. In her song "Doves in the Wind," SZA embraces the power of female sexual freedom and the female body, but she also addresses the dangers of viewing women solely as sexual objects. She sings that the men that respect women will get more from women than sexual intimacy.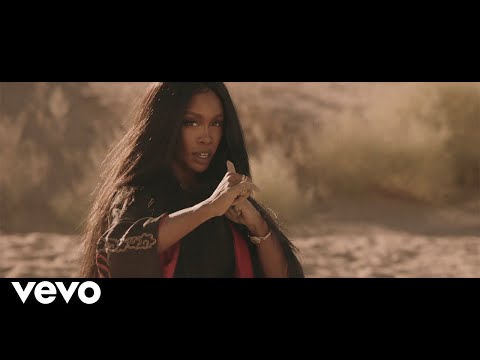 3. Fifth Harmony – "That's My Girl"
Fifth Harmony's "That's My Girl" has become an anthem for female empowerment and encouragement. The song opens with a message of unity, a reminder that all women have similar life experiences. The girl group's song references "Independent Women Part 1" by Destiny's Child. Both songs were written to inspire women and remind them that they can be successful, powerful, and happy on their own.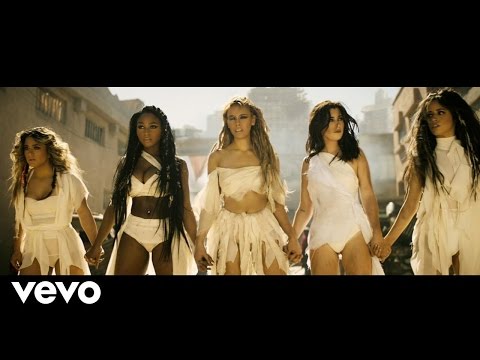 4. Saweetie – "Icy Grl"
Hailing from the San Francisco Bay Area, Saweetie steadily rose to fame after she began posting videos of herself rapping over beats in her car, on Instagram in 2016. One year later, she released "Icy Grl" on SoundCloud and was picked up by a record label shortly after. In the song "Icy Grl," Saweetie expresses themes of ambition, self-sufficiency, and luxury. Her lyrics are inspirational, empowering, and proof that when a woman can accomplish anything that she sets her mind to.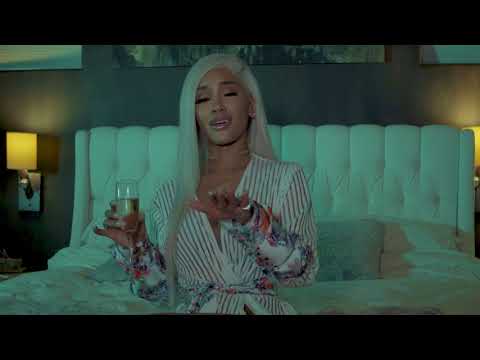 5. Alicia Keys – "Girl on Fire"
Alicia Keys' "Girl on Fire" is an uplifting song for women of all walks of life. She describes a "girl on fire" as a woman that "allows herself to take control of her life, to live her passion, and to shine her light unabashedly." In her music video, Alicia Keys cares for her children, makes dinner, and pays the bills, proving that women can do it all.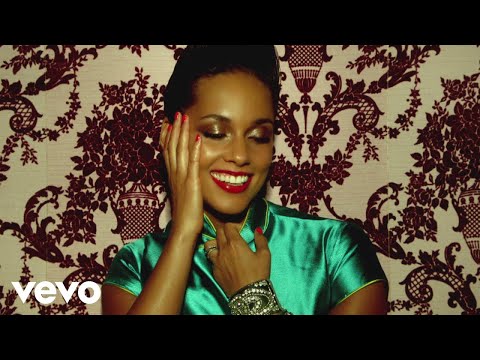 6. Kesha - "Woman" [EXPLICIT]
Kesha made headlines in 2014 when she went to court against her former music producer Dr. Luke for sexual assault and emotional abuse in the days before #MeToo was even a thing. Even though she was denied relief, her latest album and first without her abuser is all about female empowerment. This song speaks to women not needing to rely on men for money, security, or happiness, and it is a celebration of being a free and independent woman.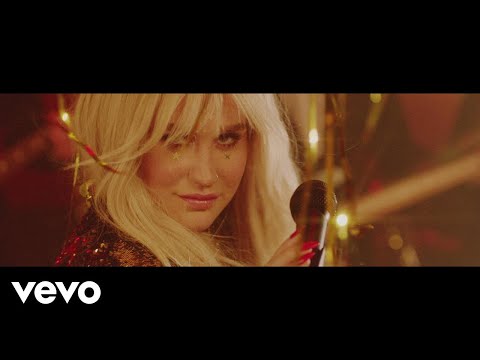 7. Alabama Shakes - "Dunes"
Alabama's own Alabama Shakes makes us proud. With their frontwoman Brittany Howard, this band shows what women leading looks like: soulful, fearless, refusing to conform to the sexualization of women in entertainment, and reminding audiences that Black women -- like Sister Rosetta Tharpe, Aretha Franklin, Diana Ross, Tina Turner, Ronnie Spector, and so so so many more -- have and will continue to trailblaze and redefine rock n roll.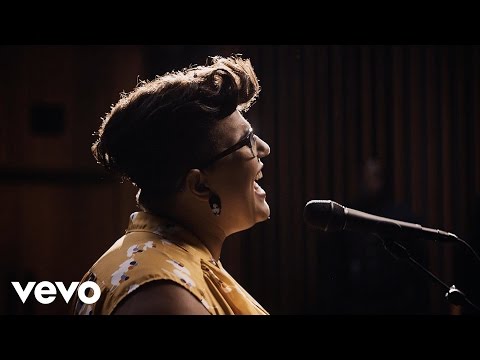 8. Naomi Brennet - "Thorn in Your Side"
Namoli Brennet is a folk-rock songwriter and performer who has been touring and gaining acclaim for her work since 2002. She is an outspoken advocate for trans rights and incorporates her own trans identity into her music, and this song "Thorn in Your Side" is a powerful message to others to let people be who they are.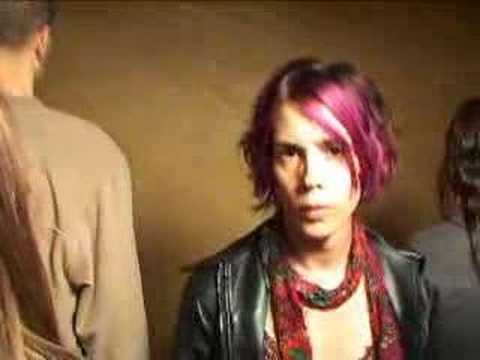 9. Sleater Kinney - "Bury Our Friends"
Returning from a long hiatus, the Carrie-Brownstein-of-Portlandia-fronted band has come back with more feminist rock that refuses to back down or give in to the patriarchy. One of the indie icons of the early 2000s, Sleater Kinney proves that women rock.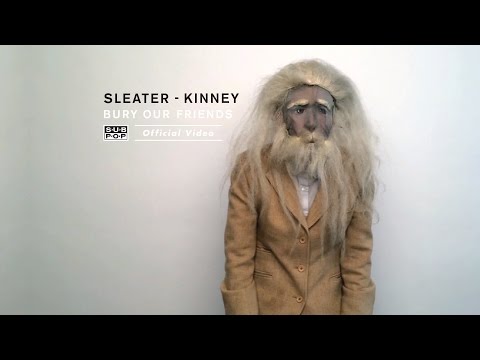 10. Xray Spex - "Oh Bondage! Up Yours!"
We could spend days covering all of the amazingly talented women in the rock and punk scene, both historically and currently, but one that stands out is Poly Styrene of X-Ray Spex. A fixture in the 1970s punk scene in London, X-Ray Spex was a force to be reckoned with. Lead singer Poly Styrene smashed stereotypes as a multiracial woman in the male-dominated punk scene, writing songs that challenged gender roles like "Oh Bondage! Up Yours!", an in-your-face anthem celebrating female liberation.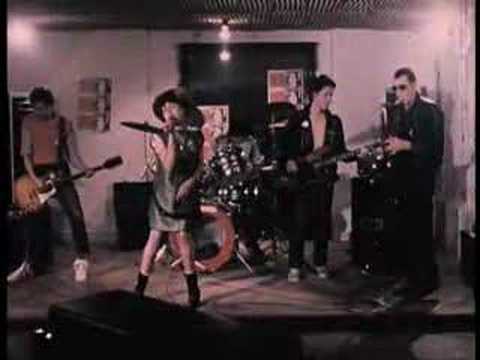 11. Against Me! - "FUCKMYLIFE666"
Laura Jane Grace fronts the punk bank "Against Me", and came out to Rolling Stone as a transwoman in 2012.  The band's album Transgender Dysphoria Blues shines a brutally honest light on the conflicting emotions and feelings that come with dealing with gender dysphoria and transitioning.  (CW: The video includes images evoking suicide, as well as images of clothing and makeup. While these images have been used historically to denigrate the trans community, we support trans people in reclaiming and representing their own experiences however they choose.)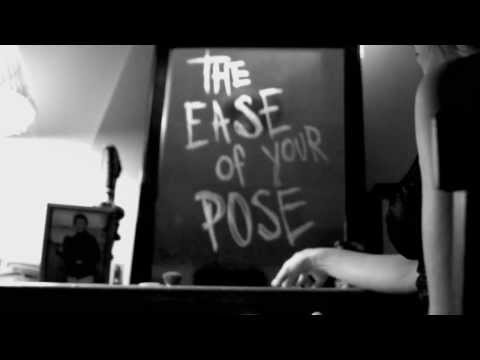 To continue to honor the women of the past, it is imperative to recognize the injustices that women of today face, the potential of their greatness, and the importance of empowering women.