The Capri Theater will present a special screening of To A More Perfect Union: United States v. Windsor, followed by a special panel discussion hosted by the American Civil Liberties Union (ACLU) of Alabama and Montgomery Pride United regarding issues facing the LGBTQ community in Alabama.
5:30pm - Reception
6:00pm - Film
The panel discussion will follow the film screening.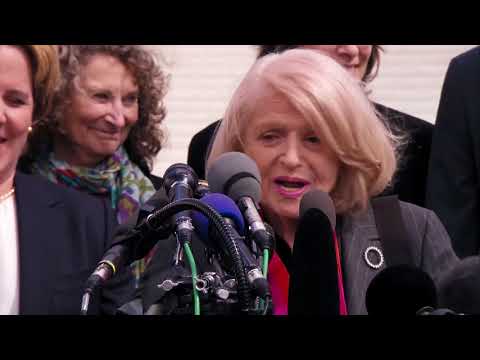 To A More Perfect Union: U.S. v Windsor is a feature-length documentary that tells a story of love, marriage and a fight for equality. The film chronicles unlikely heroes -- octogenarian Edie Windsor and her attorney, Roberta Kaplan, on their quest for justice: Edie had been forced to pay a huge estate tax bill upon the death of her spouse because the federal government denied federal benefits to same-sex couples ­and Edie's spouse was a woman.
Deeply offended by this lack of recognition of her more than forty-year relationship with the love of her life, Edie decided to sue the United States government ­and won. Windsor and Kaplan's legal and personal journeys are told in their own words, and through interviews with others of the legal team, movement activists, legal analysts, well-known supporters and opponents. Beyond the story of this pivotal case in the marriage equality movement and the stories behind it, the film also tells the story of our journey as a people, as a culture, and as citizens with equal rights.