When it's March, it's also Women's History Month! This annual observance celebrates the contributions of women to history, culture, and society.
Make sure you give this playlist a few playthroughs before the month is over.
1. "Boss B*tch" [EXPLICIT] - Doja Cat
Since the year 2020 began, Doja Cat has been consistently making moves to successfully break into mainstream media. Whether it was her showstopping "Say So" performance on "The Tonight Show Starring Jimmy Fallon" or her more recent "Streets" performance on Vevo LIFT Live Sessions, she has been solidly positioning herself to be the next outbreak female artist. "Boss B*tch" is her first foray into the film world, where she is featured on the movie soundtrack "Birds of Prey: The Album". With movie soundtracks becoming prime opportunities for new and experienced music artists to make some noise, Doja Cat doesn't miss a beat with her rap-electronica hit. Released as the third promotional single for the "Birds of Prey" movie, this song shows Doja Cat's lyrical prowess and charisma as she raps and sings about how she's been taking the music industry by storm. She is definitely one to keep your eyes on this year.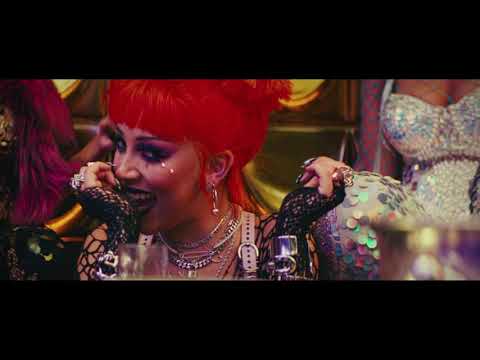 2. "I Love Me" [EXPLICIT] - Demi Lovato
"I Love Me" marks another step in Demi Lovato's beautiful and emphatic return to music since her 2018 hospitalization. Demi Lovato is widely known for being one of a few modern-day celebrities who has been honest and open with their personal struggles. This song is a major example of that. Releasing after her emotional 2020 GRAMMY Awards performance and triumphant 2020 Super Bowl performance, this song's music video rawly looks back on her personal life and career. But make no mistake, the overall meaning of the music video as well as the lyrics of "I Love Me" makes it clear that the theme of this song is self-empowerment. Demi is celebrating the strides she has made in getting to the place of peace where she is now.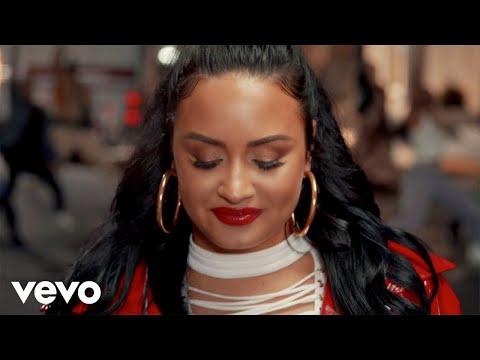 3. "Truth Hurts" [EXPLICIT] - Lizzo
A 2020 Women's History Month playlist would not be complete without Lizzo's "Truth Hurts". This song was originally released in 2017, but it was re-released last year after an excellent placement in the Netflix movie "Someone Great" and a resulting viral surge on social media. After a definitive 2019 MTV Video Music Awards performance, this powerhouse anthem took over the year and went on to earn acclaim at the top of the Billboard Hot 100 Charts and win a GRAMMY award. With the song rightfully being on every end-of-the-year AND end-of-the-decade playlist, we don't even have to really explain why it's on this one. If you're somehow still oblivious, just hit play below.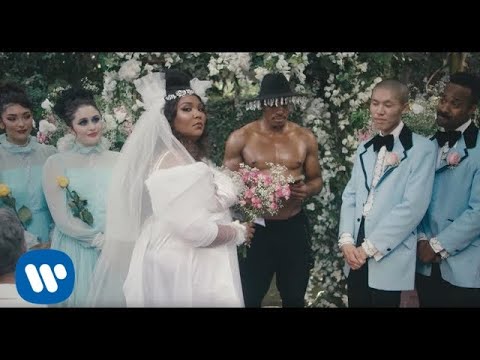 4. "Speak" [EXPLICIT] - Jhené Aiko
Jhené Aiko's latest album "Chilombo" is absolute magic and angel dust. This may be because as Jhené has publicly shared, she incorporated sound healing into the production of "Chilombo" by using crystal alchemy sound bowls. Or it could be because of her trademark hypnotic and melodious voice, which has been known to turn any song that she touches into gold. Regardless, the expectation rings true on her third studio album. Just released at the beginning of March, this album marks her biggest release and has debuted at the top of multiple Billboard Charts. Although "Speak" has not been promoted as a single, it has stood out on the 20 song tracklist to fans. Jhene went on to share on her Twitter account that it's recorded in the key of E, and the key of this vibrational hum correlates with the channeling of personal power.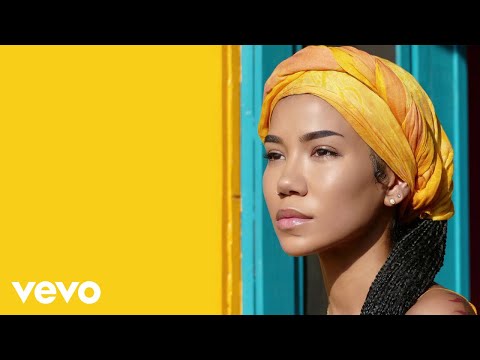 5. "MONOPOLY" [EXPLICIT] - Ariana Grande ft. Victoria Monét
Ariana Grande could easily be all over this playlist, but we know how to practice discretion so she's only appearing once with Victoria Monét. This best friend duo released this song last year after the success of Ariana's "thank u, next" album. Although it was released as a bonus track and had a fun music video casually filmed, it quickly became a fan-favorite due to its carefree and charming nature. The music video deserves multiple watches alone, but the confident lyrics will also make you want to play the song over back to back.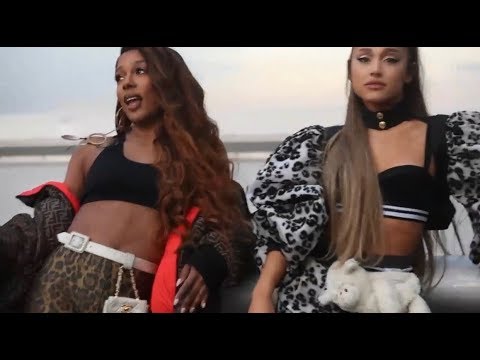 6. "Don't Start Now" - Dua Lipa
You know we had to add Dua Lipa to this Women's History Month playlist! Dua Lipa has provided pop hit after pop hit with consistent themes of self-confidence and self-love. "Don't Start Now" works in this same vein, where the lyrics tell the story of an individual moving on from a relationship and focusing on themselves. The music video illustrates this in a vibrant way by showing us the flashback of a night out featuring a cast of Dua Lipa and more. This single also marks the beginning of the next chapter of Dua Lipa's career, where her undeniable talent and newly revitalized on-stage performances have the potential to solidify her position as an international pop star. With her new album dropping this weekend, we're excited to see what's in store this year.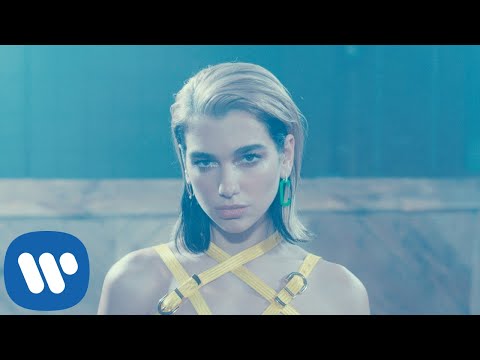 Photo: Spotify