The 2020 Alabama Legislative Session convened on Tuesday, February 4, 2020. Read more about Following the 2020 Legislative Session.
Frequently Asked Questions
With the Alabama Legislature officially on break for the next week, we're here to share with you our third roundup of the Alabama 2020 Legislative Session. This is a great time to catch up on what's been going on and become a digital advocate.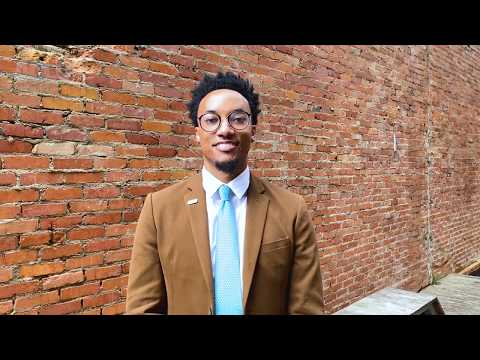 There have been serious attacks mounted against some of the most vulnerable of our Alabama community. Here's what you should know:
Alabama legislators are pushing several bills that endanger transgender youth.
Senate Bill 219 was just passed out of the Alabama Senate by a vote of 22-3. This bill would criminalize the act of providing gender-affirming care — which includes medical and mental health care — to trans youth.
This bill recklessly goes against medical associations and research. Denying best practice medical care and support to transgender youth can be life-threatening. It has been shown to contribute to depression, social isolation, self-hatred, risk of self-harm and suicidal behavior, and more.
Two bills have passed out of committee that put immigrant communities at risk by threatening both their ability to work and sanctuary cities.
Senate Bill 107 and Senate Bill 108 have been steadily moving through the Legislature and are heading to the Senate floor for debate. Both bills will threaten immigrant communities' way of life here in Alabama.
Want to know what YOU can do to help?
Take immediate action to protect the civil liberties and rights of trans youth and immigrant communities by sending a message now.
We must let Alabama legislators know that we see their attacks and we will not idly stand by on the sidelines.
Send your message now but be sure to stay on the outlook for future community events and lobby days where you can take direct action.
For more immediate updates on what's happening this 2020 Legislative Session, make sure to follow us on Facebook, Twitter, and Instagram.