This year has been a heavy one for our nation.
On both the federal and state level, we have witnessed tactics that aim to roll back fundamental bedrocks of our democracy. As we weather these attacks, the ACLU of Alabama is focused on continuing to fight and advocate for our state and the people who call it home. 
One way to nurture our collective movements is by counting the 'wins' when they happen. As 2022 ends, we're looking back on important moments of empowerment, advocacy, and joy. 
---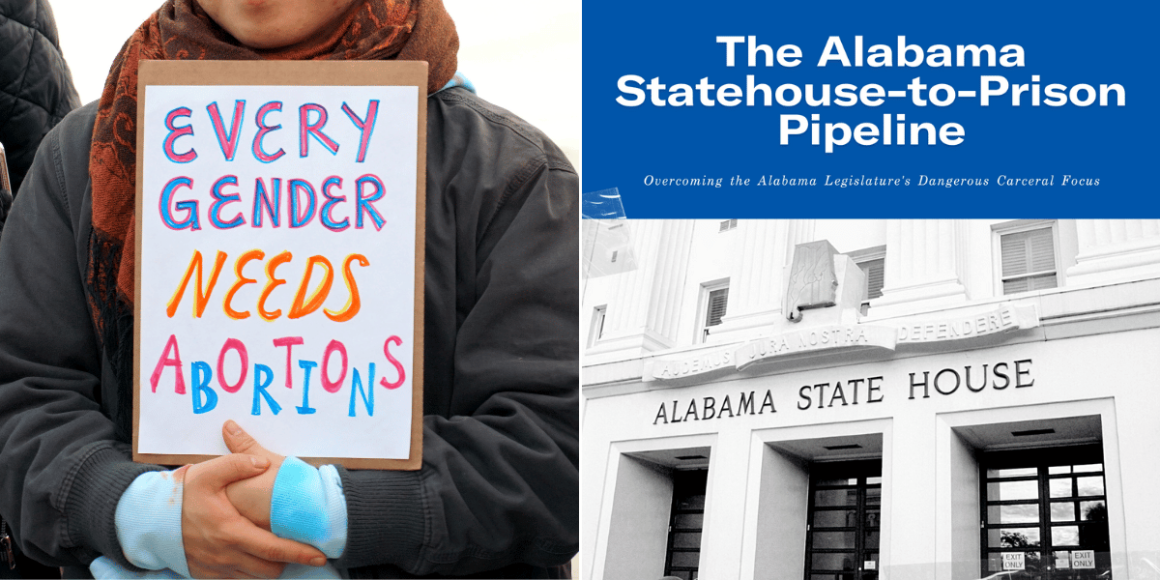 A devastating event that occurred this year was the U.S. Supreme Court's decision on Dobbs v. Jackson Women's Health Organization. This ruling effectively overturned Roe v. Wade and dismantled federal constitutional protections for abortion that have existed for nearly 50 years. 
In response, we immediately invested in Alabama community partners and infrastructure that provides ongoing reproductive healthcare resources. We understand that these networks have existed long before the decision and require continuous support for the future.  
We also addressed another issue that greatly impacts Alabama — our state's oppressive investment in the carceral system. Our 2022 Statehouse-to-Prison Pipeline Report details how the Alabama Legislature's continued expansion of carceral policies harms everyday Alabamians' safety, health, and well-being. 
As we prepare for Alabama's 2023 Legislative Session, the ACLU of Alabama remains committed to advocating for a budget and legislation that promotes a more equitable and just future. One where we invest in people, not prisons.  
---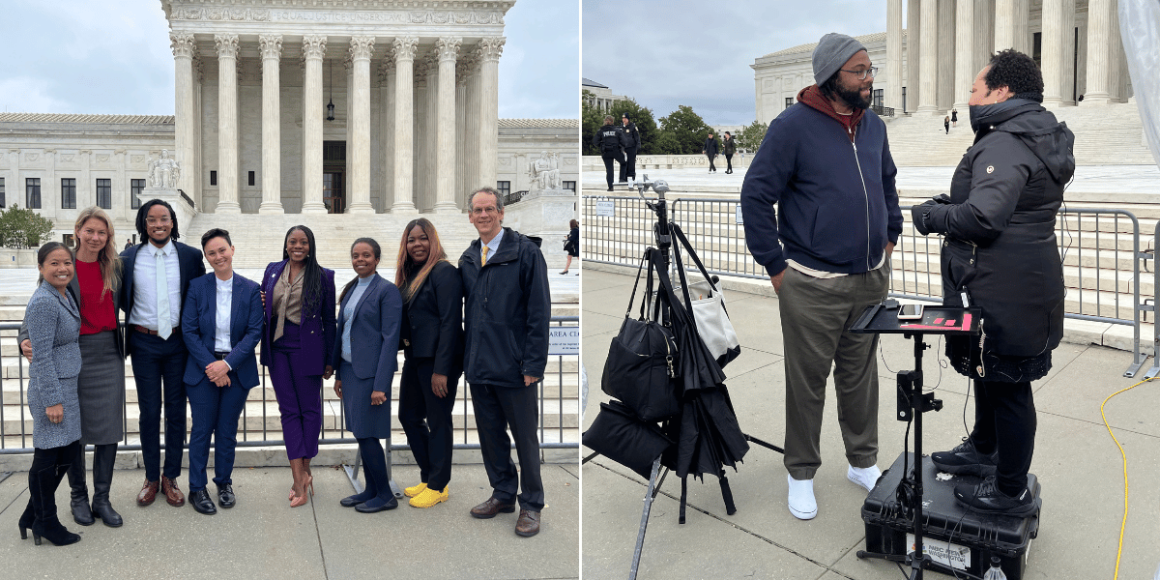 Our focus on voter access was critical at the state level and had national impact. On October 4, the U.S. Supreme Court heard oral arguments for our congressional redistricting case called Milligan v. Merrill. This case argues whether Alabama's 2021 redistricting plan for its U.S. House seats violates Section 2 of the Voting Rights Act of 1965. State lawmakers are trying to pack an unnecessarily high number of Black voters into a single district, which would dilute the power of Black voters who are living in the Black Belt. A decision from the U.S. Supreme Court is expected to come in Summer 2023. 
For the 2022 Midterm Elections, we were dedicated to providing voter education, managing a crucial voter protection hotline, and collaborating with community partners to elevate civic engagement initiatives throughout the state. 
---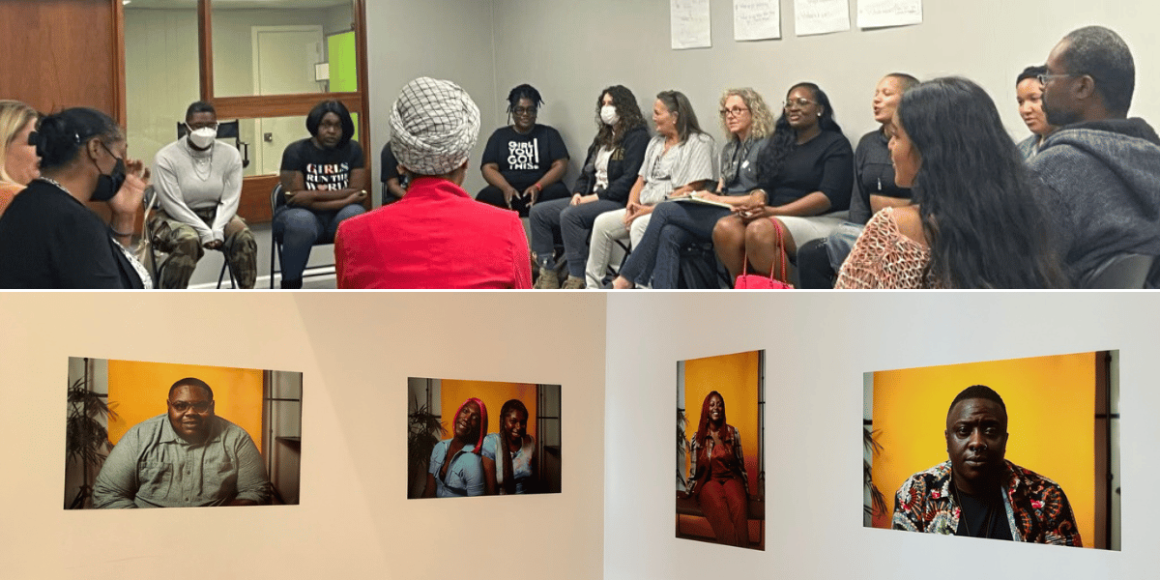 We know that this work is intersectional, and we remain committed to progressing our efforts by building a pipeline of informed leaders and telling the stories of our communities. This year the culmination of these efforts happened through the fourth installment of our Smart Justice Organizing School. This paid training program provides an opportunity to develop grassroots organizing and legislative advocacy skills to challenge and transform our state's criminal legal system. Our 2022-2023 cohort, which is made up of ten Alabamians from varied walks of life, started October 2022 and will end May 2023. 
The second initiative was a storytelling collaboration with The Knights and Orchids Society (TKO Society). The project, called 'Black Trans Futures', aimed to reject fatalist trans narratives and show how Black trans communities are manifesting brighter futures in Alabama. The initiative ended in a one-night-only exhibit at the Montgomery Museum of Fine Arts that uplifted these stories via photography, interviews, and film. 
---
Now, our organization looks to 2023 with targeted strategies aimed at continuing to elevate our work in the community, the courts, and in the state legislature. Several battles are on the horizon, the most immediate one being Alabama's 2023 Legislative Session. However, we know that we have YOU on our side. We are excited to bring you with us into the new year, and we look forward to building our collective power and a bold vision for a better Alabama. 
Wishing you safe and happy holidays,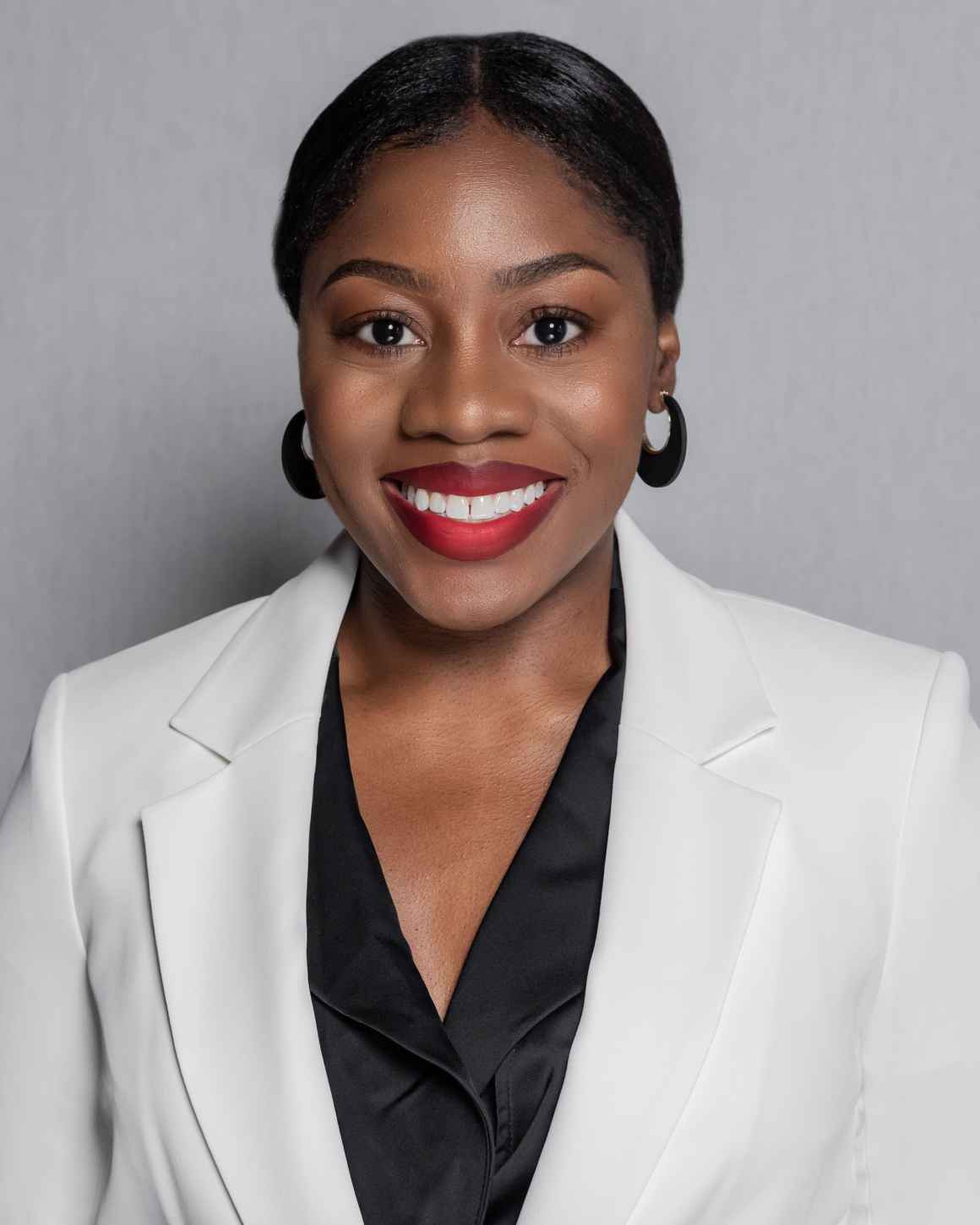 JaTaune Bosby Gilchrist
Pronouns: She, her, hers
Executive Director, ACLU of Alabama