Developed and designed by Alysheia Shaw-Dansby.
---
A Letter from our Executive Director
When we support organizations engaged in the work of ensuring that the rights set forth in the Constitution are applicable to everyone, we are vocalizing out loud the type of Alabama we want for our future.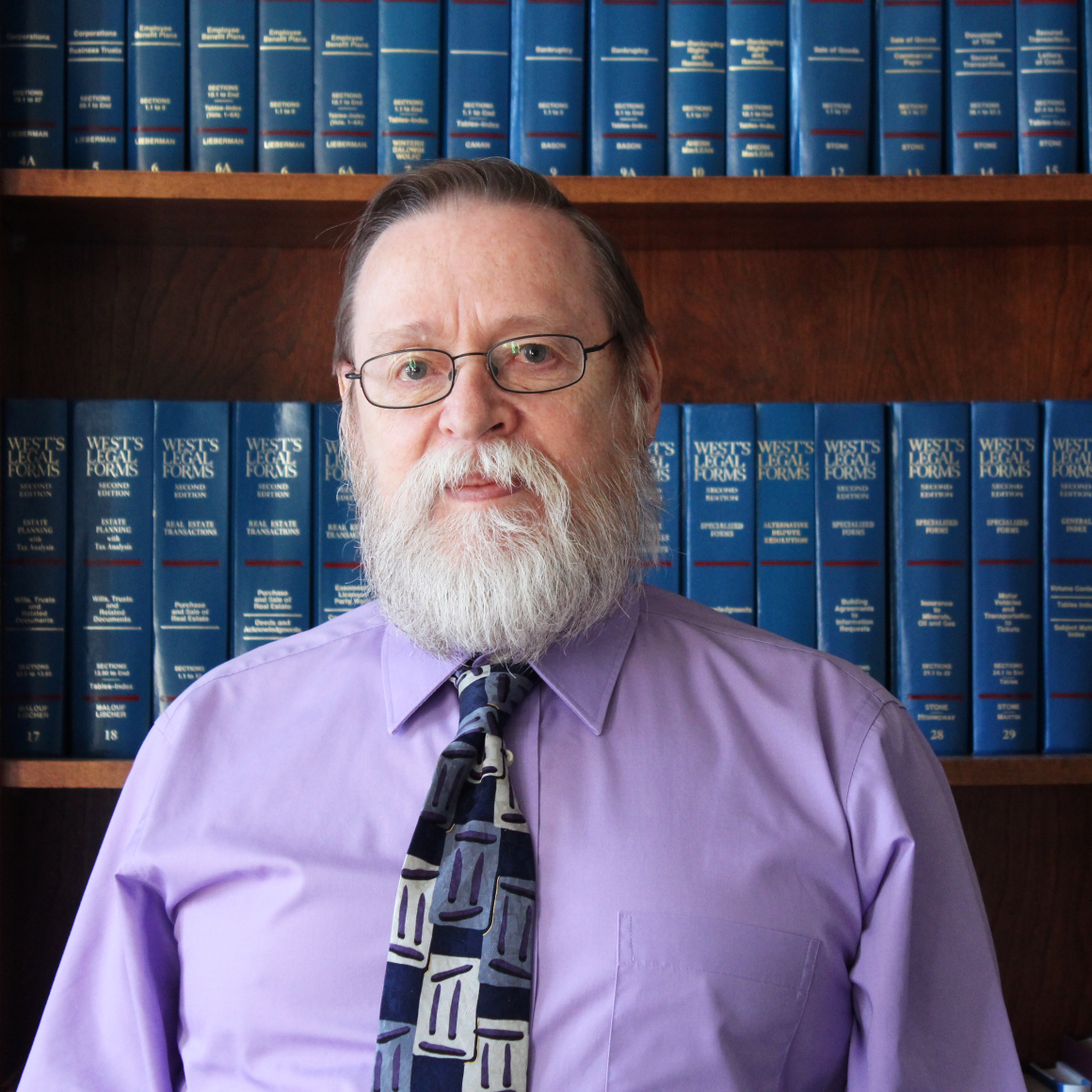 If you've been following the work we've taken on this year, you are aware that the people in our office are doing outstanding, unprecedented work for the ACLU of Alabama. In addition to our litigation, they are uplifting and centering the voices of directly impacted individuals, working to redefine what safety means personally for our residents and their communities, educating the public about the legislature across the state, and much more. It has been truly unprecedented work for our growing affiliate as we continue to stand for our rights.
For our office, this year has been about equity – how we show it in our partnerships, in the work we're pursuing, and, most importantly, internally to our own staff. We were honored by the NAACP of Alabama as its community partner of the year. We've become trustworthy allies for smaller, grassroots organizations by being present and supportive while leveraging our name to garner more support for our shared initiatives through the Alabamians for Fair Justice Coalition. We've placed importance on centering the voices of the directly impacted through storytelling in genuine ways which acknowledge and respect what sharing these stories means for those individuals. Internally, our extraordinary staff doing this extraordinary work holds our 55-year-old organization to standards which value equity in the workforce as well as equity in our work.
The ACLU of Alabama, while retaining our traditional values around the work we're doing in Alabama, is shifting, in my opinion, for the better. We're bringing new, innovative ideas to the way we do the work here at home in Alabama. We're lucky to have a staff fully dedicated to the work they're doing. We hope you'll follow along and support us in the journey to come.
In solidarity,
Randall C. Marshall
---
#WerkTheLege
Where we traveled for #WerkTheLege this year:
Auburn
Birmingham
Huntsville
Montgomery
Talladega
Troy
Tuscaloosa
In total, we:
Hosted 7 trainings
Traveled 1,264 miles across the state
Recruited 86 people to get involved with state-level criminal justice reform work
Over 100 people shared their visions for a fairer, more just Alabama
Visited 3 higher education institutions:

Auburn University
Talladega College
University of Alabama
---
Opposing the Abortion Ban Legislation
In the spring of 2019, the ACLU of Alabama, alongside our partners at Planned Parenthood Southeast and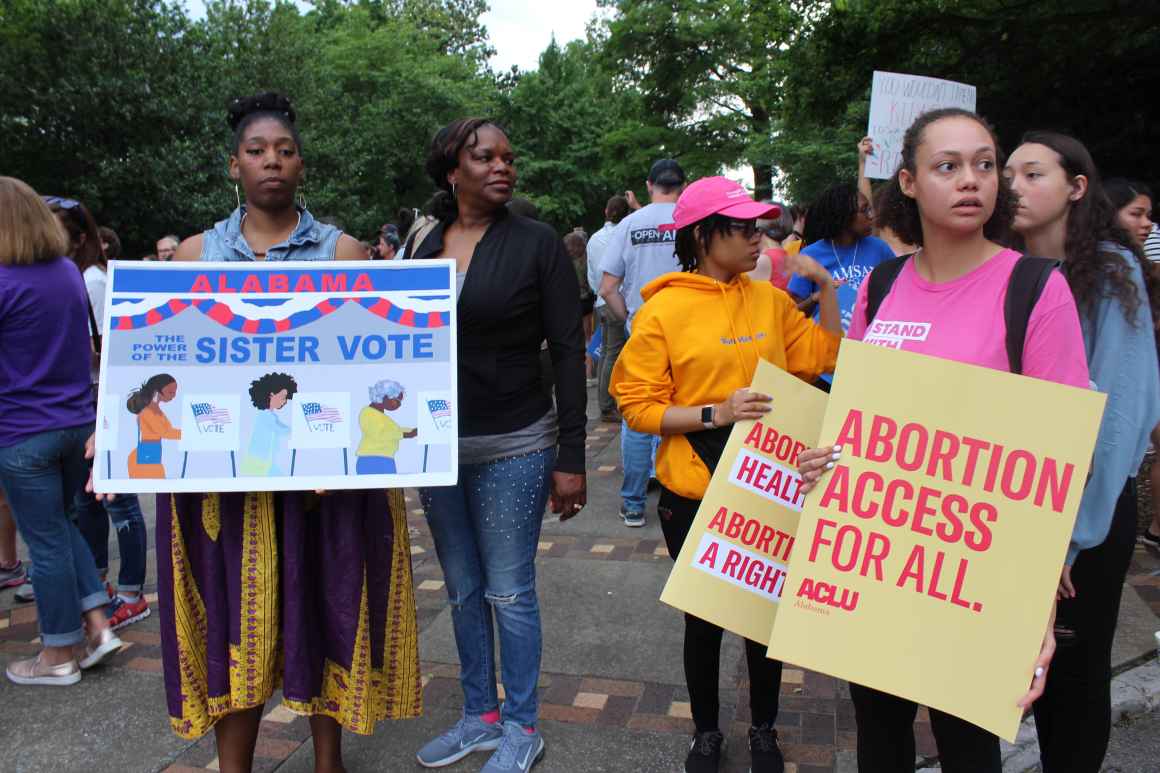 other statewide supporters, fought against House Bill 314, which outlawed nearly all abortions in the state and criminalized the doctors who provide this safe and constitutionally-protected healthcare.
If it went into effect, any provider found in violation of the new law could be threatened with up to 99 years of imprisonment. There were no exceptions for rape or incest to protect victims of these crimes.
With her signature, Governor Ivey denied protection for these individuals, thus consenting to state law enforcement inserting itself into one of the most private and personal decisions a woman and her family could make.
To combat this dangerous piece of legislation, we took action by inviting storytellers to recount their personal experiences and Dr. Yashica Robinson, an abortion provider, to speak against the passage of HB314. Throughout the fight, hundreds of supporters rallied at the State House to lobby with us against the bill, while hundreds more made phone calls to state legislators vocalizing their opposition to it.
---
Alabamians for Fair Justice Coalition Work
Over the past year, we have played a fundamental role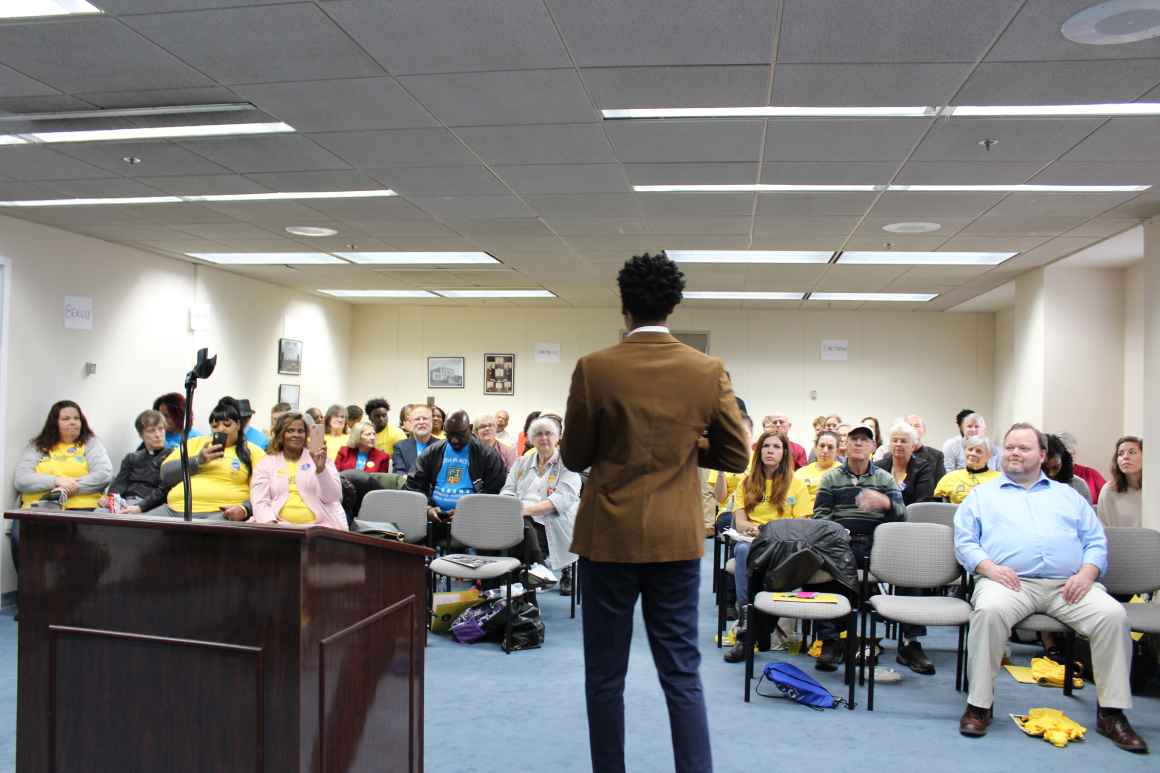 in the development of Alabamians for Fair Justice Coalition (AFJ).
AFJ is a coalition uniting individuals directly impacted by the criminal justice system and organizations supporting this work in Alabama to advance bold, evidence-based solutions to our state's prison crisis. Together, we are dedicated to re-shaping public opinion around our criminal justice system, organizing stakeholders for action, and changing laws that are crippling our current system.
In working with the coalition, our affiliate has taken on leadership roles in governing the coalition's work as well as in specific task areas like policy, organizing, and communications.
---
Federal Injunction on the 2019 Abortion Ban
Shortly after Governor Ivey signed the abortion ban into law, we filed suit in federal district court as we promised when the legislature was still considering the bill.
As expected, we obtained a preliminary injunction placing the law on hold before it could go into effect. Since the state did not appeal the injunction, it must now wait until there is a final resolution in the district court.
The ACLU of Alabama has openly opposed the state's intent to call three to four experts to offer their opinions to challenge the ruling of Roe v. Wade. The district court has yet to decide whether to allow such evidence, but it is the ACLU of Alabama's opinion that such testimony is irrelevant and counterproductive for all involved. Until this issue is resolved, the case will not proceed.
In the meantime, abortion care remains safe and legal in Alabama.
---
Reimagine Justice Fellowship
The Reimagine Justice Fellowship was an effort between the ACLU of Alabama and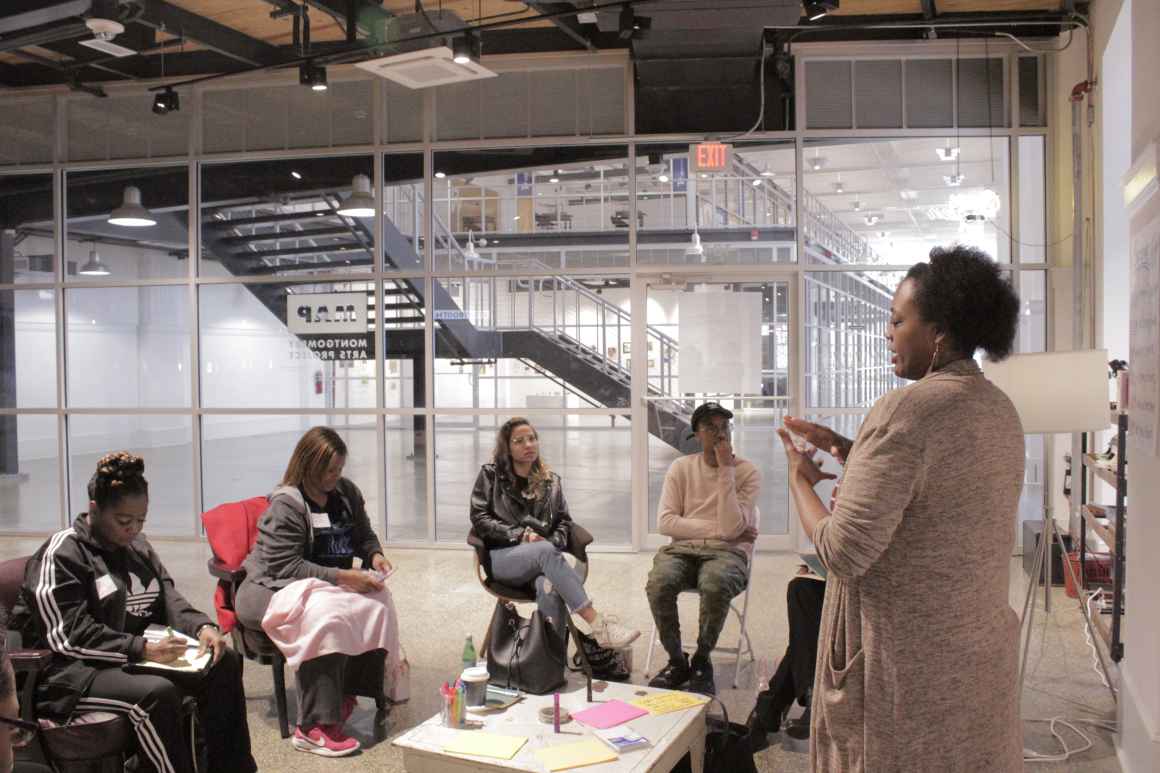 Alabama Justice Institute which presented the opportunity to gather with people in our community and identify the criminal justice issues which impact them.
During the fellowship, we required the six recruited fellows to attend all in-person convenings, complete weekly online assignments in Google Classroom, co-organize, and co-facilitate meetings and training in their communities, as well as co-lead a lobby day during the 2020 Alabama Legislative Session.
In addition to taking a leadership role in determining the focuses of the fellowship, our affiliate played a crucial role in designing the instructional materials and facilitating the fellow's training.
---
Our Plans for Next Year
Connect with donors, volunteers, and members in more meaningful ways
Continue being a source of education around our lege and Campaign for Smart Justice work
Work within our community to define community safety and
Show up in our partnerships in responsible and equitable ways
Alter the public's opinions of directly impacted individuals through storytelling
Work with other southern affiliates to continue defining our combine
Ensure access to abortion services remains safe and legal
Litigate where necessary
---
In Solidarity
The ACLU of Alabama and our staff understand the great difficulty our world is facing during this time of global crisis. Now more than ever, it is time for us to stand together in solidarity to support those most vulnerable and at risk to the effects of the COVID-19 pandemic.
Our staff members have been raising awareness and support for our incarcerated communities, demanding timely and responsible action from our state officials around criminal justice and COVID-19 policing, and are fighting for reproductive access as an essential healthcare.
Though these are difficult times, we must continue to fight for others together and in solidarity.
---
Staff
Stef Bernal-Martinez, Community Outreach Manager
JaTaune Bosby, Director of Philanthropy and Strategic Initiatives
Tish Gotell Faulks, Legal Director
Teresa Galloway, Office Manager
Randall C. Marshall, Executive Director
Dillon Nettles, Policy Analyst
Jasmine Peeples, Digital Media Strategist
Rebecca Seung-Bickley, Director of Communications
Alysheia Shaw-Dansby, Development Associate
Beth Shelburne, Investigative Reporter - Campaign for Smart Justice
Kaitlin Welborn, Reproductive Rights Staff Attorney
Former Interns
Wala Hijaz, Advocacy and Policy Intern
Allen Slater, Legal Intern
Laurel Sherburne, Communications Intern
Board of Directors
Xandi Andersen
Carmen Chambers
Heather Fann
James Flowers
Kira Fonteneau, President
Cecil Gardner
Stan Glasscox
Rita Goyal, M.D.
Kenneth Hudson
Richard Izzi
Roberta Jackel
Mark Lester, Immediate Past President
Glory Mclaughlin, Vice-President
Valerie L. Mitchell, Secretary
Kindred Motes
Anil A. Mujumdar
Monique Okoye
Elizabeth Shannon, Treasurer
Hank Sherrod
Joel Sogol
Laura Steele, M.D.