Tomorrow is the 49th anniversary of the Stonewall riots in New York City in 1969. Then, police officers raided the gay friendly bar at Stonewall Inn, which sparked numerous demonstrations and signified a shift in the gay rights movement towards more open activism.
Thanks to the work of gay rights activists like Silvia Rivera and Marsha P. Johnson, who were at Stonewall during the raid, we are able to enjoy an increasing number of Pride celebrations throughout the country, but especially in Alabama. This year, Selma and Auburn hosted their first ever Pride festival, while Birmingham, Huntsville, Montgomery, and Mobile have continued to host their local events. Coming up are more in Florence on June 30, Tuscaloosa on October 14, and Dothan on October 20. Here's a look at this year's celebration in Montgomery, including the first ever drag show on the steps of the Capitol.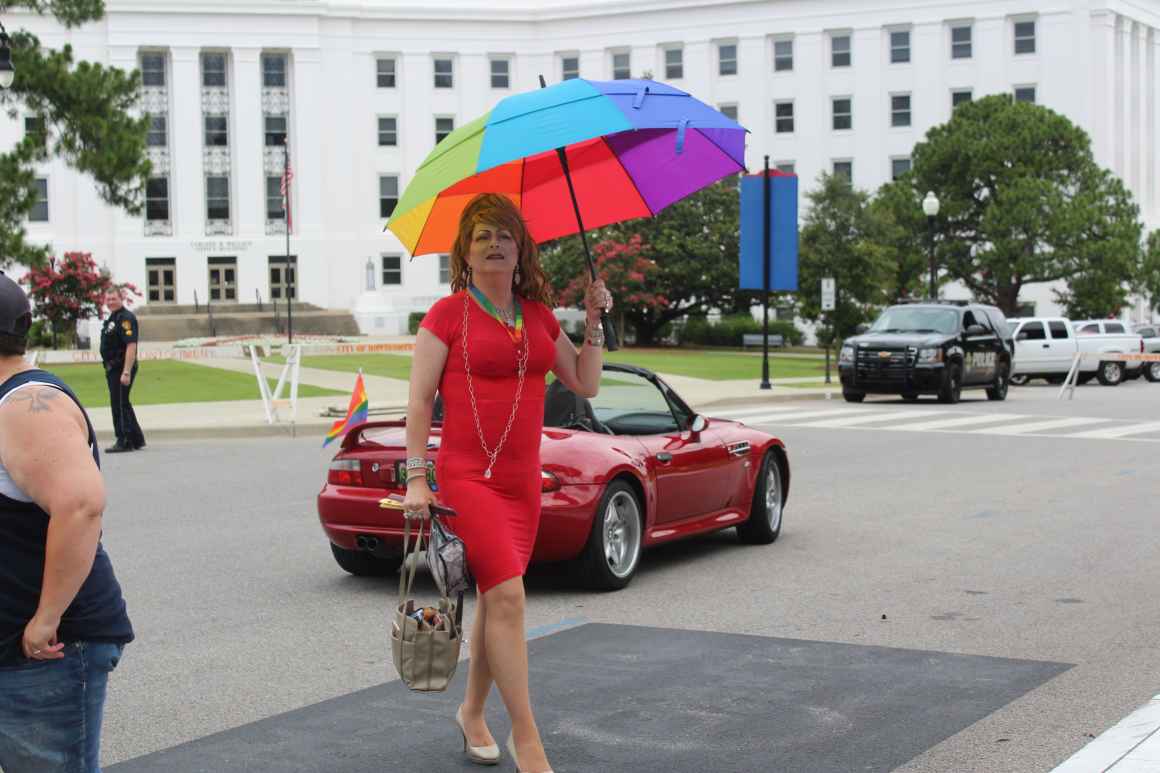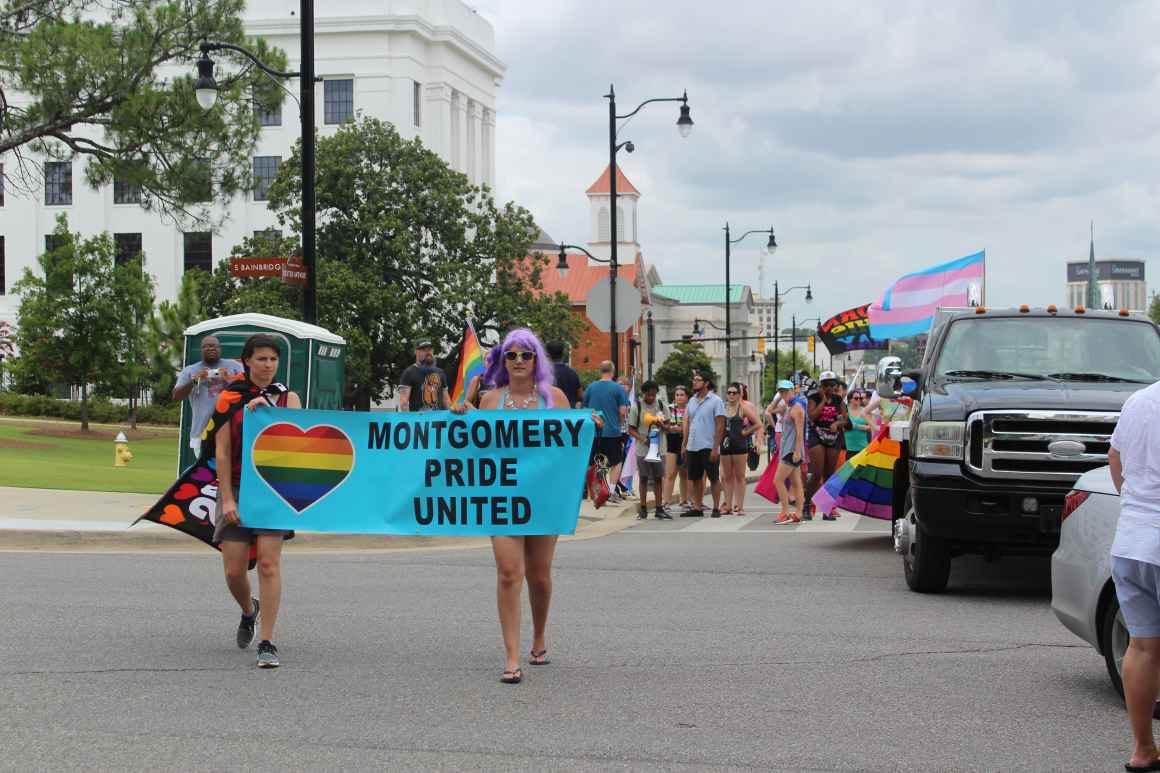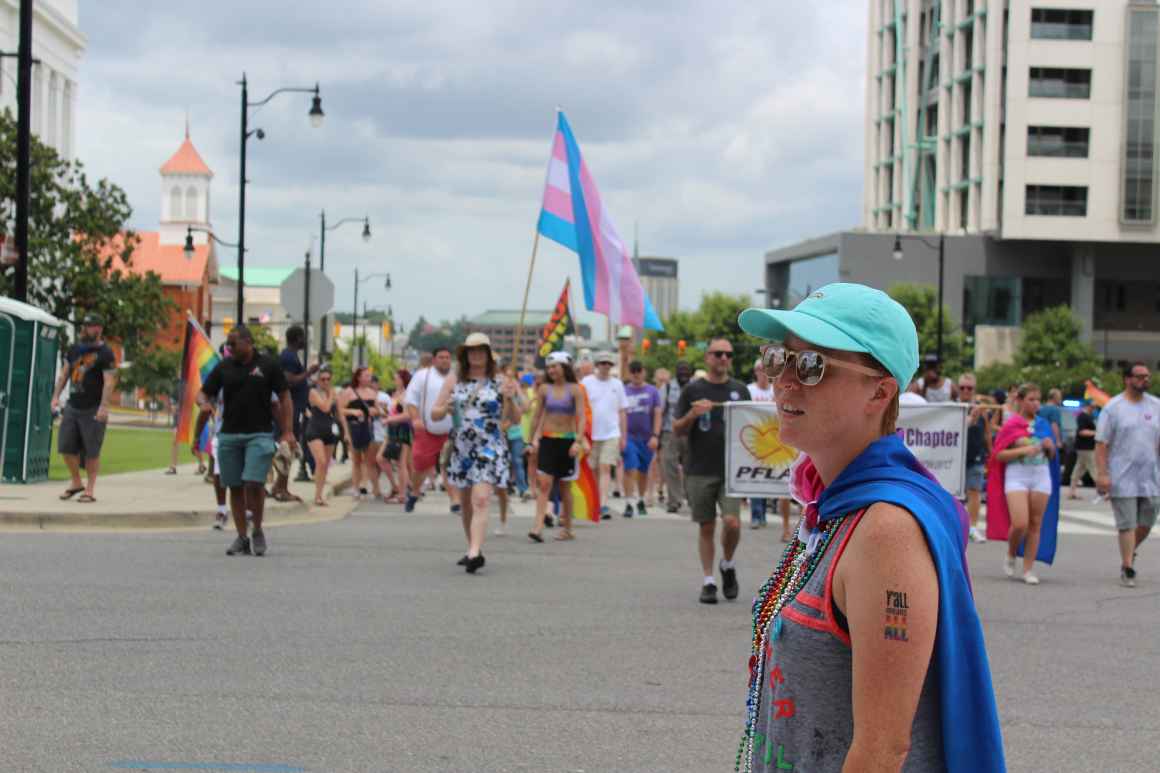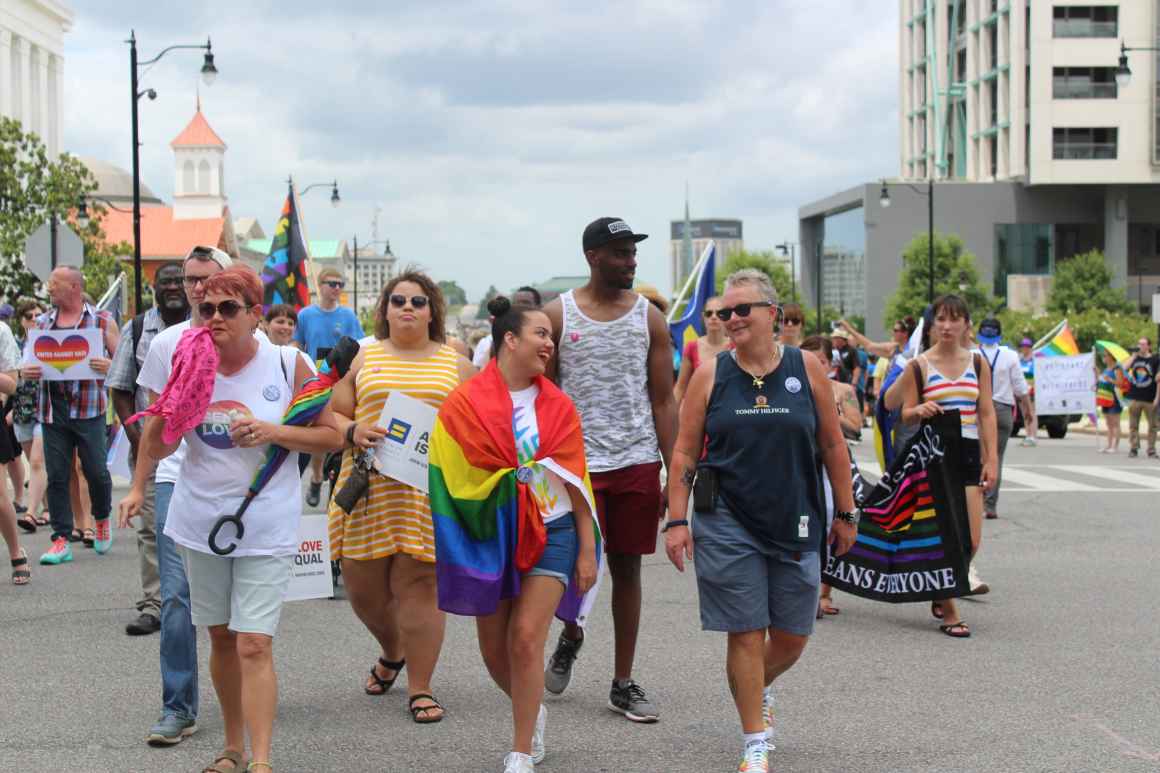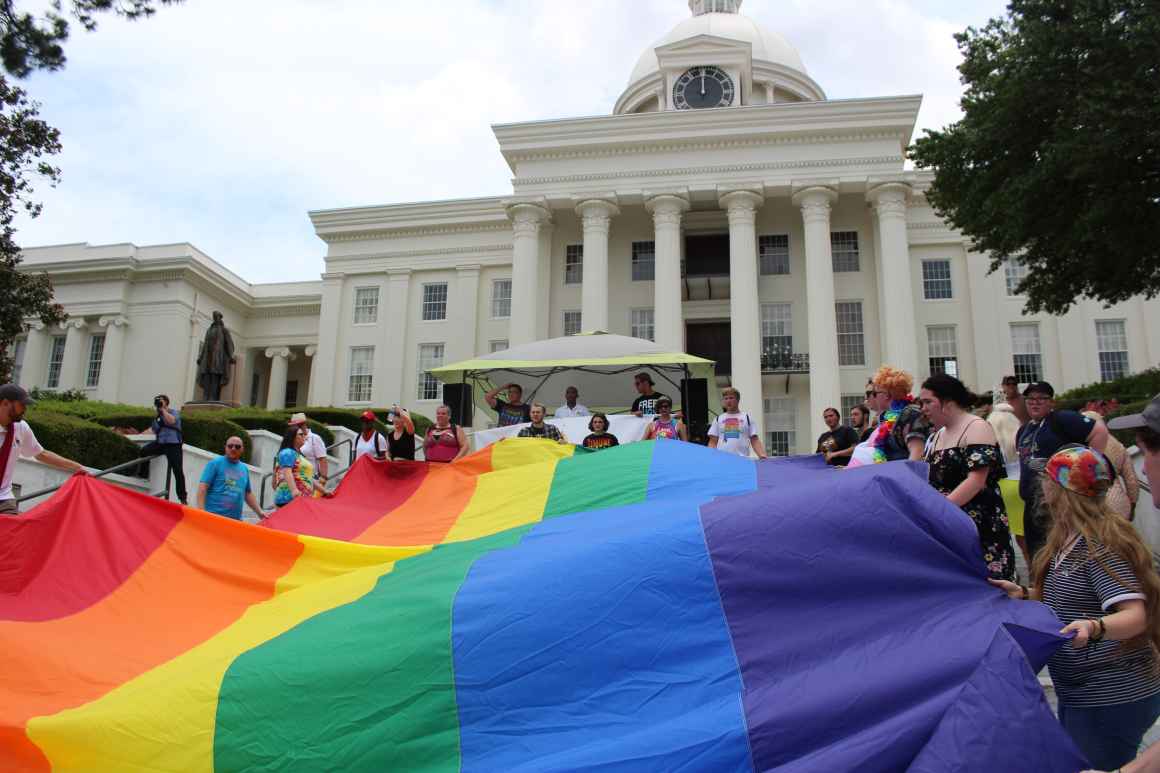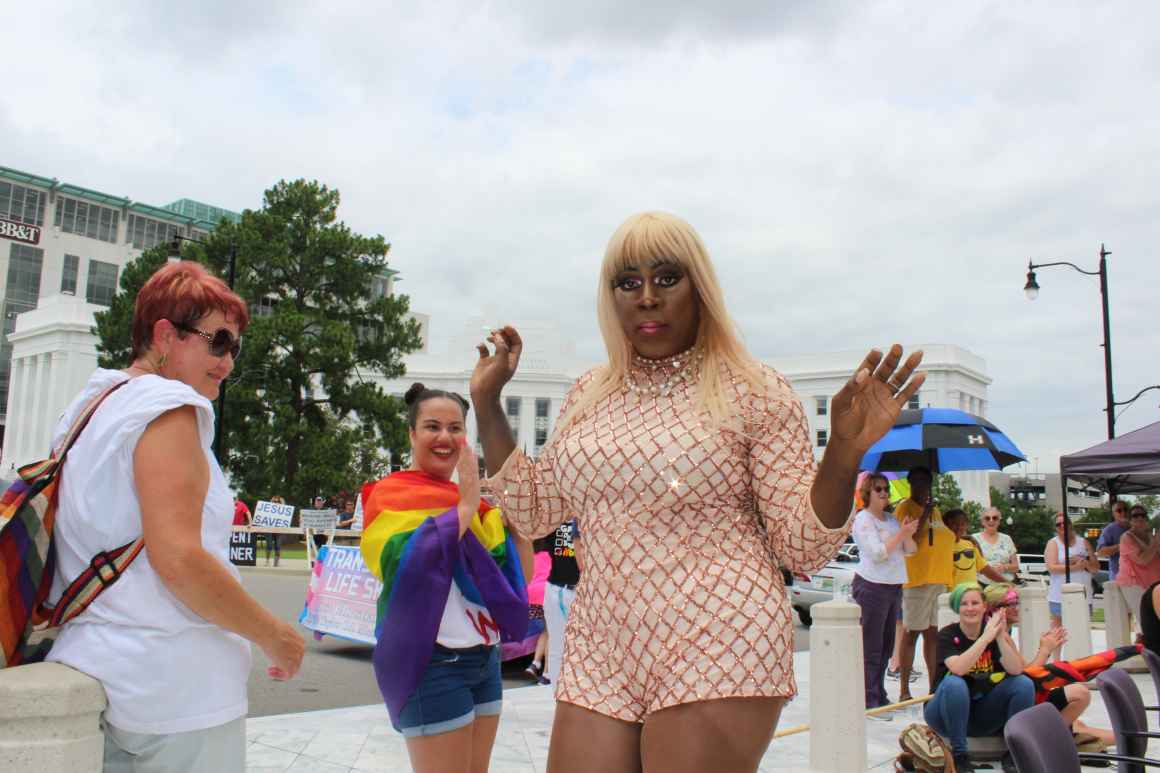 Do you have photos you'd like to share? Tag us on Facebook, Twitter, or Instagram, and we'll share them. See photos from 2017 on Facebook.