The 2021 Alabama Legislative Session convened on Tuesday, February 2, 2021. Session was officially declared "sine die", or in other words finished, on Monday, May 17, 2021.
Frequently Asked Questions
Bills of Note
Oppose
Support
Legislative Updates
For More Information
Click the play button below to see more information about our priority bills — including where they are in the Legislature, the latest version, and how you can sign up for e-mail updates from Fast Democracy. 


Navigate the Alabama Legislature Website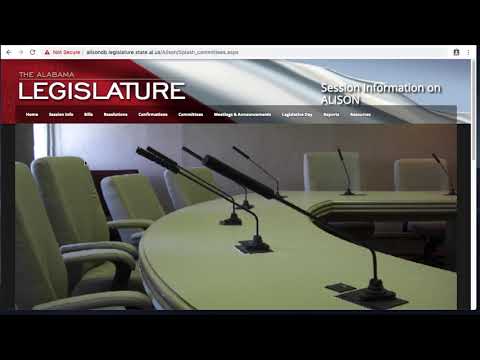 Past Sessions
Page last revised: May 21, 2021